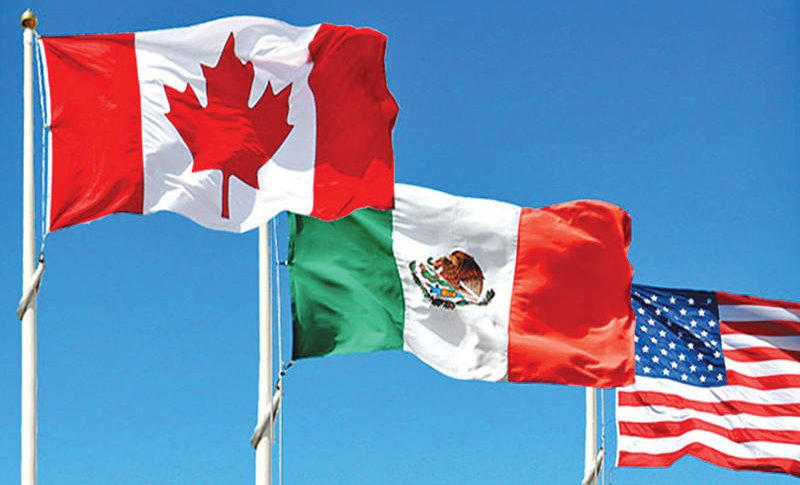 Mexico Becomes the First Government to Ratify the USMCA Trade Agreement
Posted Thursday, June 20, 2019 by
Arslan Butt
• 1 min read
On Wednesday, Mexico officially ratified the USMCA trade agreement which was agreed upon by the US, Mexico and Canada to replace the previous NAFTA trade deal. With a wide majority of 114 in favor and 4 against, it was a smooth sailing through the Mexican Senate for this trade deal.
The US is Mexico's largest trade partner, with around 80% of Mexican exports heading to American markets. And after the recent tariff hike threat by Trump on Mexico, the USMCA ratification process received overwhelming support by lawmakers across political parties.
Trump took to Twitter to congratulate Mexico on ratifying the trade agreement and urged the US Congress to consider it as well. Although, it may not be as easy to ratify this deal in the US. Some Democratic senators have raised concerns about whether the deal does enough to protect environmental and labor policies and have threatened to block the deal until their concerns are addressed.
The USMCA deal also awaits ratification by the Canadian government, but at least the process has started at their end. On May 27, Canadian Foreign Minister Chrystia Freeland had presented a "ways and means" sanction to the House of Commons towards ratifying the trade deal.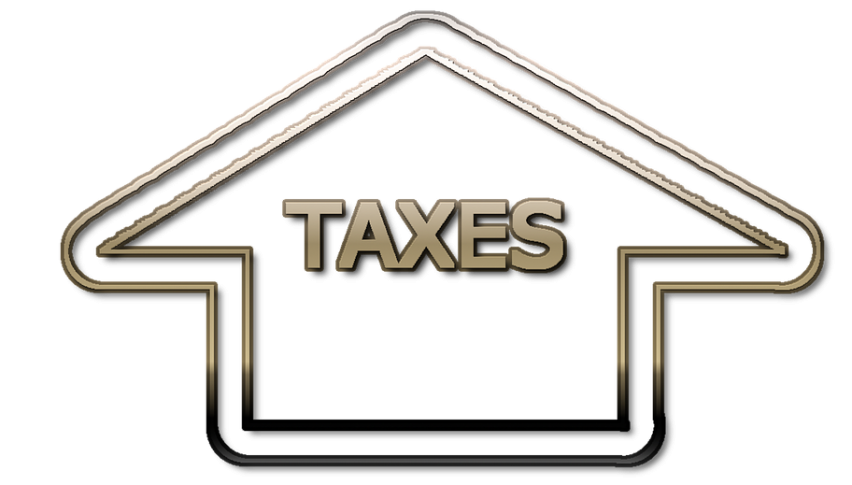 2 years ago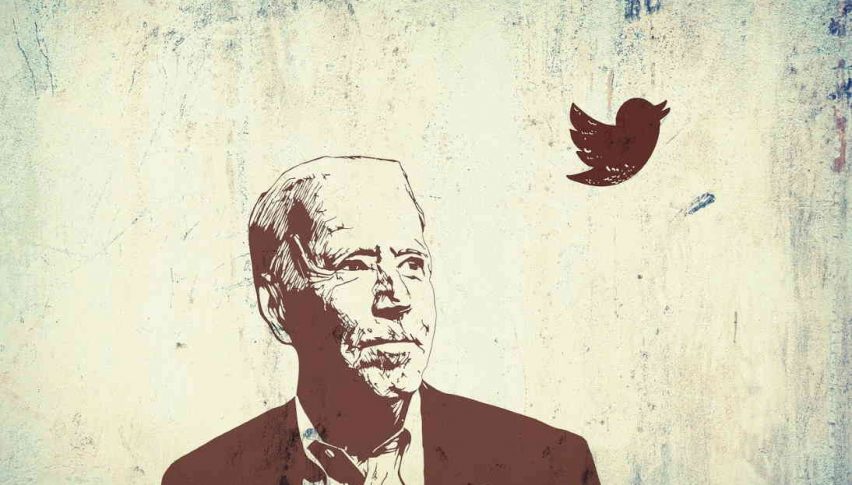 2 years ago