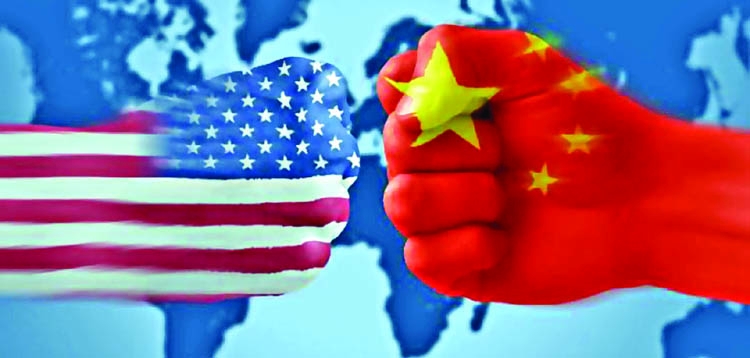 Trade War Updates: The Chinese Media Perspective
Posted Thursday, June 20, 2019 by
Arslan Butt
• 1 min read
If reports in the Chinese state media are to be believed, China looks all set to have the upper hand in the upcoming round of negotiations on trade with the US. After several weeks of escalating tensions, both sides have confirmed their next meeting on the sidelines of the G20 summit next week.
The market sentiment has received a much-needed boost on this news, but according to reports, China plans to dig in its heels and not give into US pressure on key issues. An editorial in China Daily remarks that the escalating trade war is a 'lose-lose' situation and both teams are set for serious dialogue to avert a trade war.
Other reports in the Chinese media also give all the credit to its government for bringing the US back to the negotiating table, and state that the Chinese government will adopt a patient approach towards negotiating the trade deal.
US President Donald Trump is set to meet Chinese President Xi Jinping at the G20 summit scheduled to take place on 28-29 June in Osaka, Japan. The two world leaders will officially resume trade talks and markets remain hopeful that a trade deal can be arrived at soon.