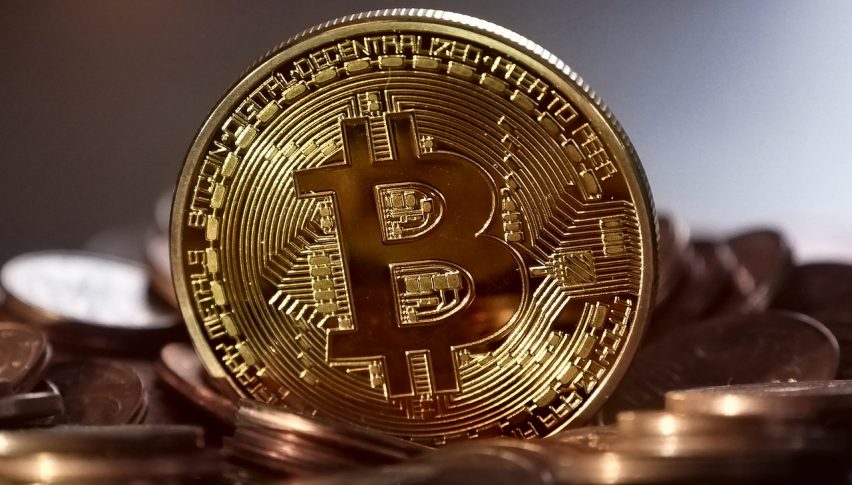 Bitcoin Closes in on $10,000
It has been a stellar week for Bitcoin and it looks like the bull run is not over yet.
In Asian trade, BTC has broken out of the overhead resistance area around $9,500-600 region and is pushing higher. Clearly, all eyes are on the $10,000 mark as price continues to ramp up into the huge psychological level.
Interesting, GOLD has also been strong today, with many already calling Bitcoin, 'digital gold', there is some irony here. Gold has been strong as I wrote about earlier, thanks to an Iran strike against a US drone. Apparently, Trump considered to take military action but has so far held back.
Bitcoin, on the other hand, is really getting some strong follow-through, thanks to the news that Facebook is launching its own coin. Libra will be used as a payment between users on the entire platform including both Messenger and WhatsApp.
The market has been mixed in its response to the news. Some are saying that it validates the entire concept, while others are urging caution as the move is a stepping stone to companies ultimately controlling the world currencies, which could destabilise the entire monetary system on a global scale.
For the sake of our interests, we are more focused on the price action and given the fact that price has broken resistance, this is not a bad momentum play for a run into the $10,000 level.
As I've said before, there is sure to be selling pressure at that point, but at the same time, it will likely act as a magnet. So I would not be surprised to see this run into those highs today or in the next few sessions.
Bottom Line: We are long Bitcoin until proven otherwise. I expect price to test $10,000 and we will keep that long bias until we see how price responds at $10,000.