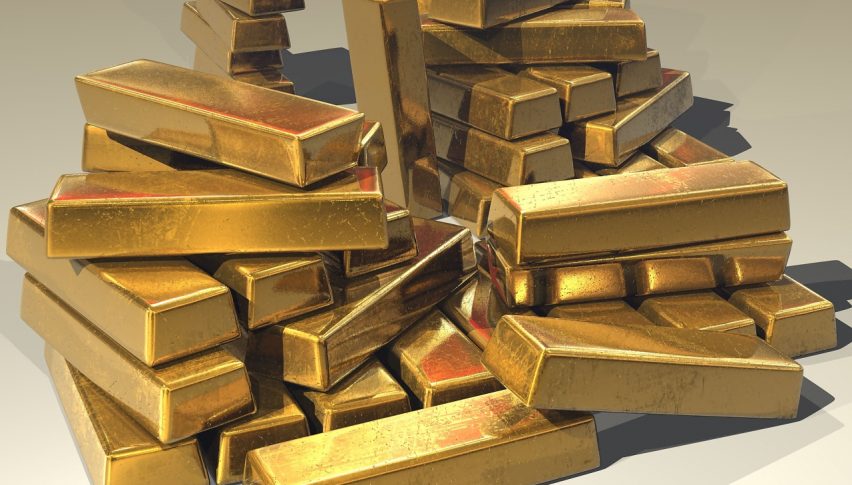 Gold Takes Out $1400 in Asian Trade
GOLD has been on the march in the last few sessions and things really got moving around this time yesterday.
The FOMC looking to cut rates seemed to be the spark that saw gold lift early and break convincingly through the 1350 level. Prior to that breakout, if anything, technically it looked as though we could be headed for a double top. While that was not to be, more questions will now focus on the 1400 level and whether it can hold. Price has surged through that level in Asian trade and is up 1% so far on the day.
The other catalyst that got the yellow metal moving was a US drone being shot down by Iran. Trump responded by saying that Iran had made a 'big mistake' so that only adds to levels of uncertainty in the world at the moment. While there is no expectation of military action or even a response here, it does add to some of the worries. Given no one was hurt (just the drone), that could be the saving grace.
However, it will likely put Iran under even more economic scrutiny as that has been the way the US has been trying to tame the rogue nation to date.
Technically speaking, 1400 is a big psychological level and now the goal will simply be to see if price can hold. We have to remember that commodities generally trend. Far more than stocks. So an extended move is certainly not out of the question here.
Bottom line: If price can hold 1400, we maintain a long bias and look to buy weakness. If it drops, we could see a retrace to 1350.