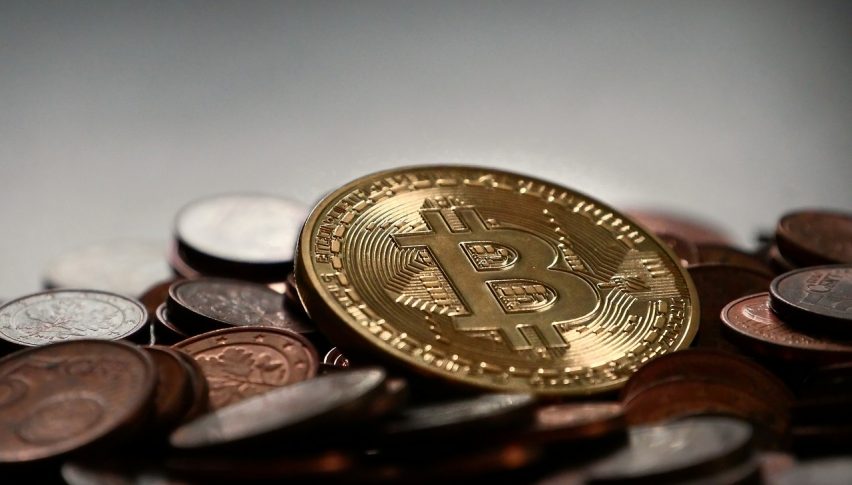 Is Bitcoin Coiling Below $11,250?
Bitcoin has been the talk of the town over the last few days and here at FX Leaders, we have been following it closely for months now.
BTC smashed through $10,000 over the weekend and so far it looks like that level is holding firmly. Price has not been able to sell-off and from a charting perspective, it actually looks like it is coiling under the $11,250 level, which would be the sign of a potential breakout and another leg higher.
From a fundamental perspective we have seen a few reasons for the move that we have noted already:
The new Facebook coin Libra
Increased Google search volume
Mainstream media coverage
The upcoming halving events for both BTC and others
Institutional interest
New mainstream uptake from major companies
There must also still be some degree of short covering in this rally as there is evidence to suggest that short interest still remains high despite a big move from the lows around $3,000 to the current price point.
So now that the catalysts appear both real and strong we need to turn to the technicals.
As $10,000 looks to have held, I suspect we will be testing the highs in a big way today.
$11,500 to $12,000 is the next major resistance level and that date back to Feb/March of 2018. This was where the backside of the move was getting put in. Price bounced to that point and fell away strongly thereafter. That will be the next key target to the upside and I would be expecting that soon given the coiling action.
Bottom Line: BTC is strong so we are looking to go with the strength until it stops holding these key resistance levels.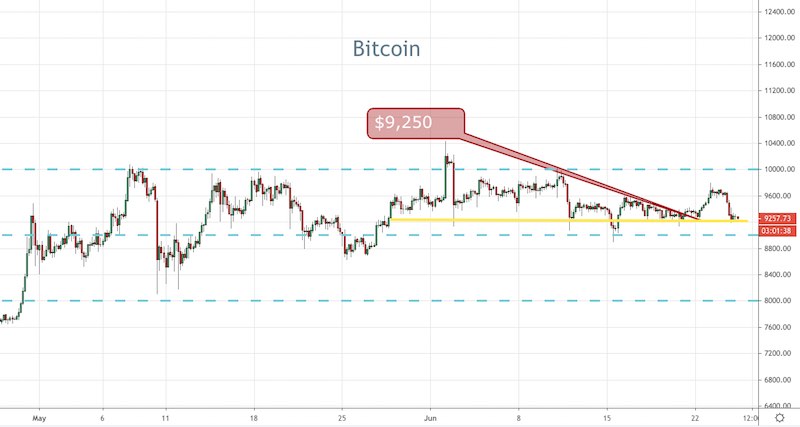 Yesterday the CPI numbers from European countries showed a slowdown, so today's headline Eurozone inflation numbers should be soft as well
24 hours ago