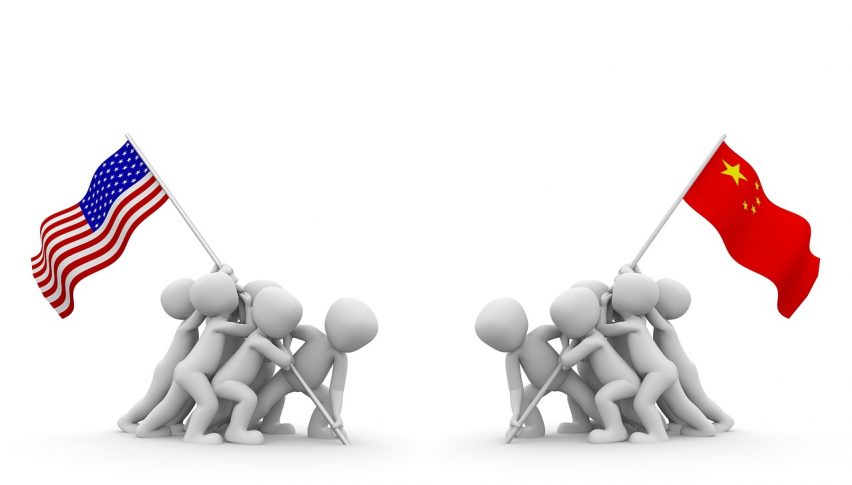 US-China Trade Officials Start Discussions Ahead of G20 Summit Meeting
Posted Tuesday, June 25, 2019 by
Arslan Butt
• 1 min read
Trade officials of US and China held a telephonic discussion on Monday ahead of the meeting between presidents Trump and Xi Jinping later this week at the G20 summit. Chinese Vice Premier Liu He is said to have spoken with US Trade Representative Robert Lighthizer and US Treasury Secretary Robert Mnuchin, according to a statement issued by the Chinese government.
After weeks of lull and heightened trade tensions, this move offers some comfort to financial markets that have been trading with a risk-off sentiment over escalating trade war tensions. Both sides have so far agreed to maintain communications with each other as the meeting between their leaders approaches.
This resumption of trade talks offers some hopes that Trump could delay or put off his next round of tariffs which are aimed at $300 billion worth of Chinese goods, including consumer products. Leading companies in the US have already cautioned that this round of tariffs would directly hurt their businesses and American consumers who would have to shell out more while purchasing products.