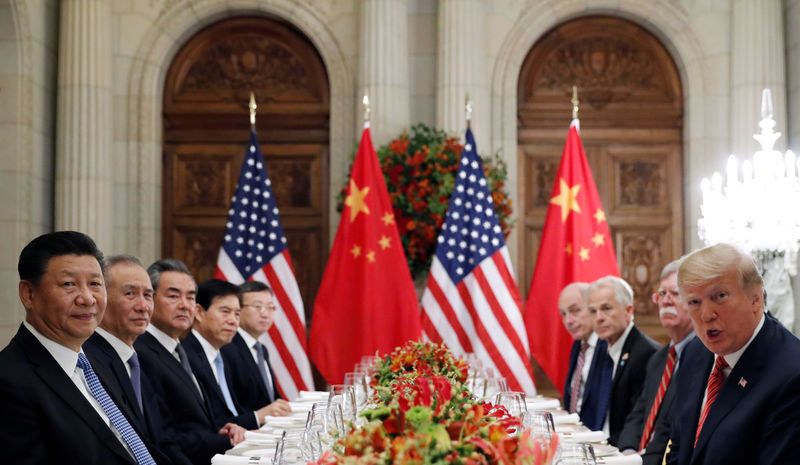 What to Expect in the Upcoming G20 Summit 2019
Posted Wednesday, June 26, 2019 by
Arslan Butt
• 1 min read
The G20 summit is slated to take place on June 28 and 29 in Osaka, Japan, and we can expect some market moving news to come out of it. Of course, as far as the global financial markets are concerned, the US-China trade war will remain in focus at the summit with the planned meeting between Trump and Xi Jinping.
In addition, global trade will also stay in the spotlight with major world leaders expected to call for the promotion of free trade at the summit. Amid Trump's tariff wars with several countries around the world and a slowdown in global economic growth, free trade will garner significant importance at the summit.
Crude oil markets can also experience considerable volatility during the summit as the US-Iran conflict is expected to remain in focus. Ever since the oil tanker attacks and the shooting down of a US drone, tensions in the Middle East have been running high.
After contemplating a strike, Trump has called for other countries to step in and safeguard their oil shipping routes via the Strait of Hormuz where the attacks occurred. Trump is widely expected to meet with world leaders individually to generate support to increase diplomatic pressure on Iran through imposition of more sanctions.
Crude Oil has been bearish for more than a year, but this week we saw a decent reversal higher on higher Caixin manufacturing
5 days ago