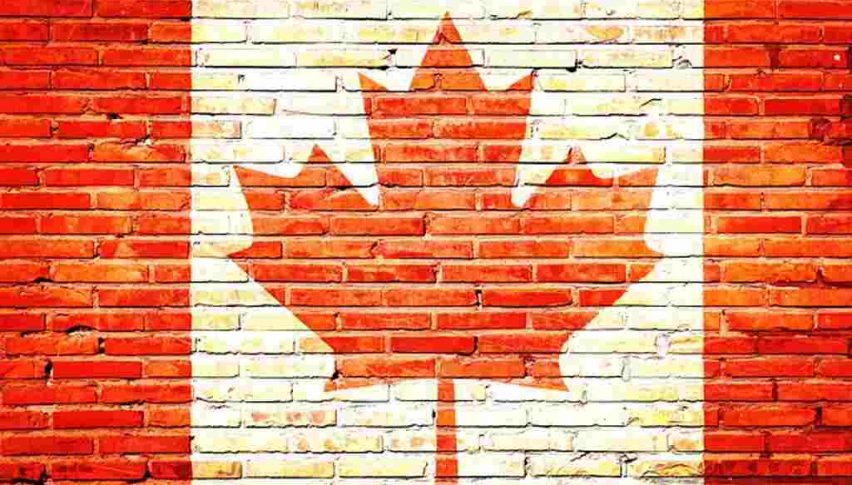 Why China Wants to Stop All Meat Imports From Canada
Posted Wednesday, June 26, 2019 by
Arslan Butt
• 1 min read
A few days ago, we wrote about how China has stopped importing pork products from three Canadian companies over the presence of banned additives in some samples. China and Canada's trade relationship has been on edge ever since Canadian police detained Huawei's CFO, Meng Wangzhou, over a US arrest warrant.
On Tuesday, things escalated further with China informing Canada to stop exporting meat shipments over the discovery of bogus certificates. According to a statement by the Chinese embassy in Canada, an investigation revealed over 180 counterfeit veterinary health documents and safety loopholes in export certificates for meat products.
Between January and April 2019, China had imported over $235 million worth of pork from Canada. This news does not bode well for Chinese pork consumers, since there is already a shortage of meat in the domestic market because of an outbreak of African swine fever among the animals.