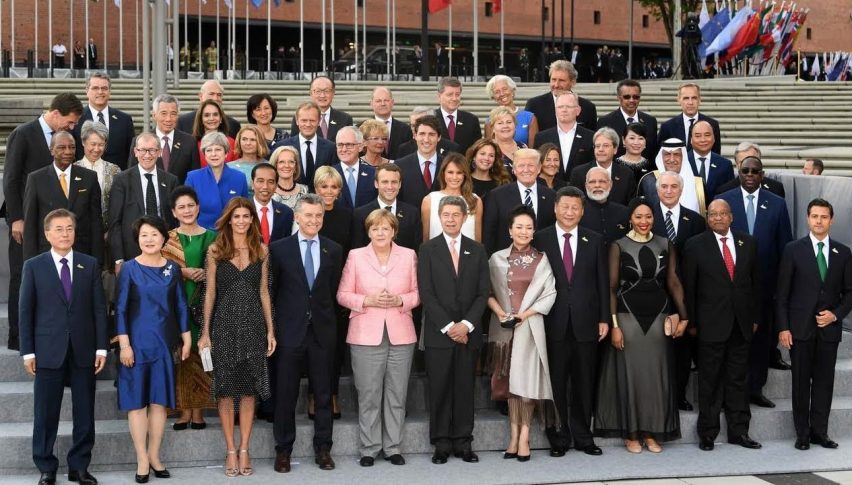 G20 Summit Begins: Trade in Focus
Posted Friday, June 28, 2019 by
Arslan Butt
• 1 min read
The G20 summit is underway, and like we expected, trade remains a top focus area. Donald Trump has emphasized that trade is one of the most important priorities at the G20 2019 Summit, while Xi Jinping expressed caution about rising protectionism among global developed economies.
Trump is all set to meet Japanese Prime Minister Shinzo Abe and Indian Prime Minister Narendra Modi and talk trade, days after voicing his criticism on the US-Japan security treaty and India's most recent announcement of retaliatory tariffs.
Meanwhile, India as well as Russia have also spoken about trade so far, defending multilateral trade practices. Trump is also set to bring up Huawei in his discussions with India. Markets are expecting Trump to pressure India and Japan also to enforce a ban on doing business with Huawei.