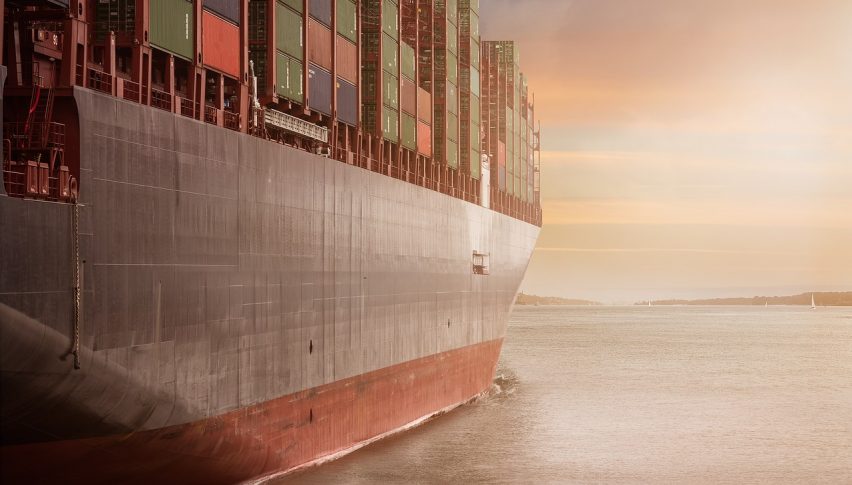 European Union Signs First of its Kind Free Trade Deal With Vietnam
Posted Monday, July 1, 2019 by
Arslan Butt
• 1 min read
Amid rising global trade tensions, the EU has signed a landmark free trade deal with Vietnam, bucking the trend of protectionism in global trade. This free trade deal is the first of its kind with a developing economy based in Asia, and can help reduce tariffs on 99% of goods traded between the EU and Vietnam.
The trade deal, which was finalized after over three years of negotiations between both sides, was signed between EU's Trade Commissioner Cecilia Malmstrom and Vietnamese Minister of Industry and Trade Tran Tuan Anh in Hanoi on Sunday.
However, it still needs to be approved by the European Parliament. Increasing concerns over human rights issues in Vietnam could pose a challenge to this trade deal passing through the parliament.
In 2018, Vietnam exported goods and services worth $42.5 billion to the EU, making it the second largest trading partner after the US. Once it comes into effect, the trade deal could help boost the Vietnamese GDP by 2.18%-3.25% each year by 2023 and 4.57%-5.30% each year between 2024 and 2028.
The USD is looking softer today after the unemployment claims showed a jump to the highest since October 2021 last week
1 day ago