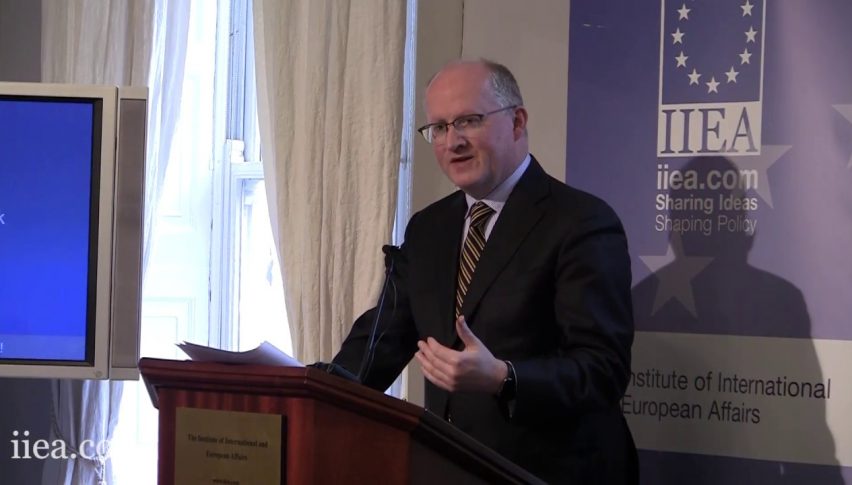 The Euro has no Reason to Rally as the ECB Confirms its Bias to Ease the Monetary Policy
EUR/USD has been bullish in the last two weeks as the USD turned bearish on rumours that the FED will likely cut interest rates in this month's meeting. But on the other hand, the European Central Bank (ECB) has also turned dovish and they have even more reasons to do so. Last week, we heard president Mario Draghi speak about rate cuts as well and now markets are expecting two rate cuts of 0.10% each.
Earlier today, we heard another ECB member repeat similar remarks, which shows that the ECB has a pretty dovish bias at the moment. Here are the comments from the ECB chief economist, Philip Lane:
Further easing can be provided if required
ECB is always seeking most effective methods to deliver on its mandate
Evidence shows that enhanced forward guidance has been effective
It should be understood that a change to the date-based leg of the forward guidance is not intended to ratify market views
The first comment in particular reinforces the idea that the ECB will start easing the monetary policy again, either by adding more QE or by cutting interest rates, or both, if the economy continues to weaken further. Today we saw a sign of that exactly, as manufacturing activity fell into deeper contraction in the Eurozone.