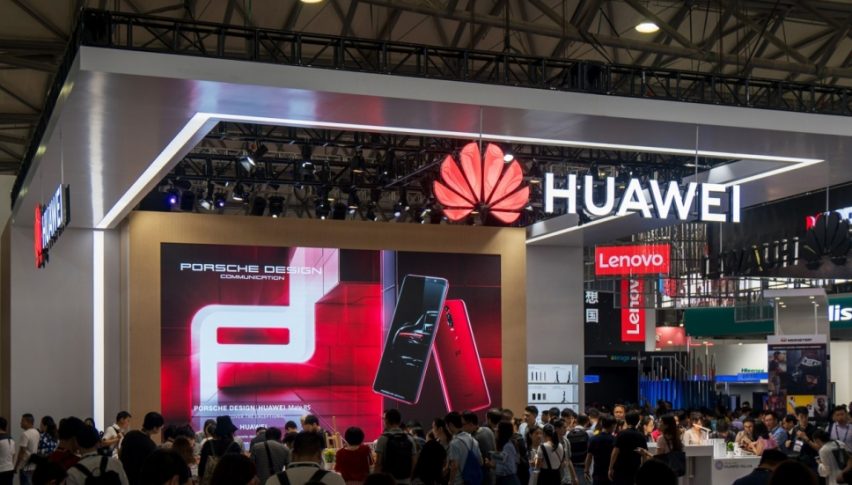 Continue Treating Huawei as Part of Entity List: US Commerce Department Officials
Posted Wednesday, July 3, 2019 by
Arslan Butt
• 1 min read
US President Trump may have announced an end to Huawei's ban by allowing American companies to resume supplying to the Chinese tech company, but his decision does not lift the ban entirely. According to a senior official at the US Commerce Department, the enforcement staff have been directed to continue treating Huawei as part of the Entity List.
As part of the Entity List, Huawei cannot do business with American companies without special approval from the US government. According to an email sent by John Sonderman, Deputy Director of the Office of Export Enforcement, all companies seeking approval to do business with Huawei should be considered on merit and flagged noting, "This party is on the Entity List. Evaluate the associated license review policy under part 744."
The licensing policy mentioned in the email applies to blacklisted companies that are currently included in the US government's Entity List. A presumption of denial licensing policy which is to govern requests for doing business with Huawei will subject companies to very strict review, with very few companies gaining the approval to continue their dealings under such conditions.
The US government had previously added Huawei to its trade blacklist after alleging that the Chinese government was using its technology to spy on international citizens and businesses. However, at the G20 summit, the resumption of trade talks with China had prompted Trump to announce that American companies could start supplying to Huawei again.