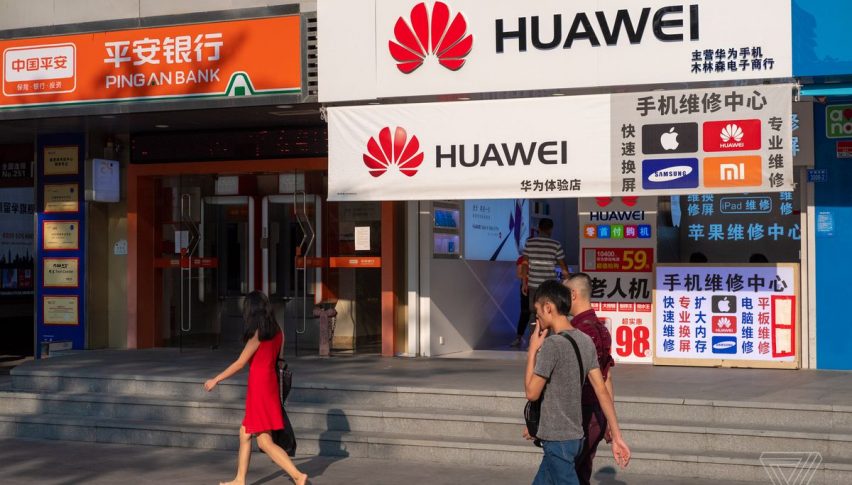 Huawei Awaiting Clarification From US Commerce Department on Use of Google's Android OS
Posted Tuesday, July 2, 2019 by
Arslan Butt
• 1 min read
Over the weekend. Trump announced his decision to allow US companies to supply components to Huawei following a successful meeting between him and Chinese President Xi Jinping at the G20 summit. However, Huawei is still awaiting clarification from the US Commerce Department on whether it can start using Google's Android OS on its smartphones following this decision.
According to Huawei's Vice President of Risk Management and Partner Relations, "We acknowledge President Trump's comments related to Huawei over the weekend and will wait for guidance from the Department of Commerce but have nothing further to add at this time."
The Commerce Department has so far failed to specify if Trump's decision to lift the Huawei ban will permit it access to Google's Android mobile OS, which is used by smartphones manufactured by the Chinese tech company. On Sunday, National Economic Council Chairman Larry Kudlow had stated that Trump's decision still restricts Huawei's access to sensitive technology and only allows it to procure widely available components from American tech companies as of now.