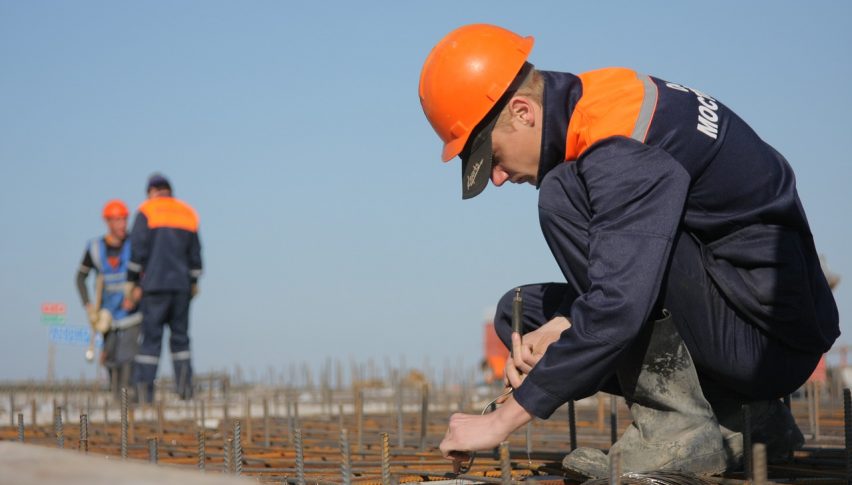 Forex Signals Brief for July 3: A First Look at US Jobs
Markets have continued to grind their way higher, buoyed by the positive lead from the US-China trade talks getting back underway.
However, the main event of the week is clearly US non-farm payrolls on Friday. Another poor result will likely see the FOMC cut interest rates, which will have a huge flow-on effect for all the major asset classes. We've already seen the SPX and GOLD rally strongly and they will both be looking closely at what the jobs number has to say.
With that in mind, today, we get our first indication as to what might be in store. The ADP employment number has been a good signal recently as last month it was a clear leading indicator of the poor result that we ultimately saw.
There are a host of services PMI releases across Europe today, with the UK being the most important so keep an eye on both the GBP/USD and EUR/USD. While in the US session ISM non-manufacturing PMI will be important.
Forex Signal Update
The FX Leaders Team finished with 2 wins from 3 trades in another solid session.
EUR/USD – Pending Signal
The EUR/USD fell away when it was announced that the IMF's Christina Lagarde is the likely successor to Mario Draghi. There is a bit of water to go under the bridge here, but it will be interesting to watch the response in the next few days.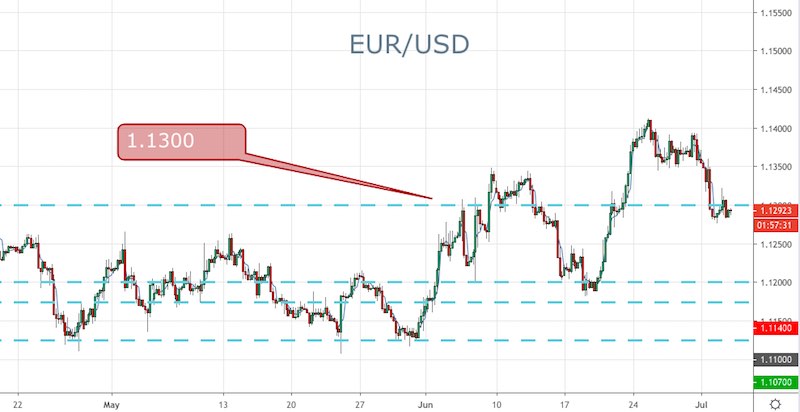 EUR/GBP – Active Signal
Our EUR/GBP signal has managed to hold on by the skin of its teeth and is now back in the green so we are pretty happy with how this has turned around. This is the type of price action we would expect and we have to remember that the longer-term trend is up and that is what we are trying to ride out.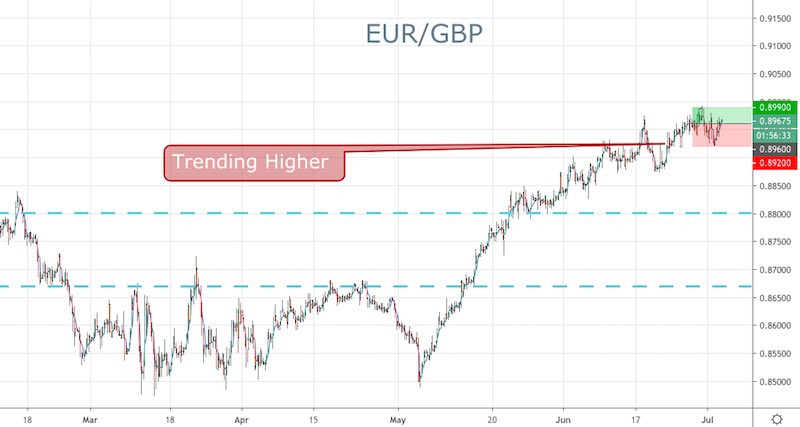 Cryptocurrency Update
BTC has held up strongly overnight at the $10,000 level and in Asian trade has broken higher through $11,000.
Price has been really strong based on both the fundamentals and technicals. As I suggested earlier today, if we can see it move above $12,000-500 then the door is wide open for a run of the highs of $14,000.
We also have a clear risk level at $10,000 which has held up well.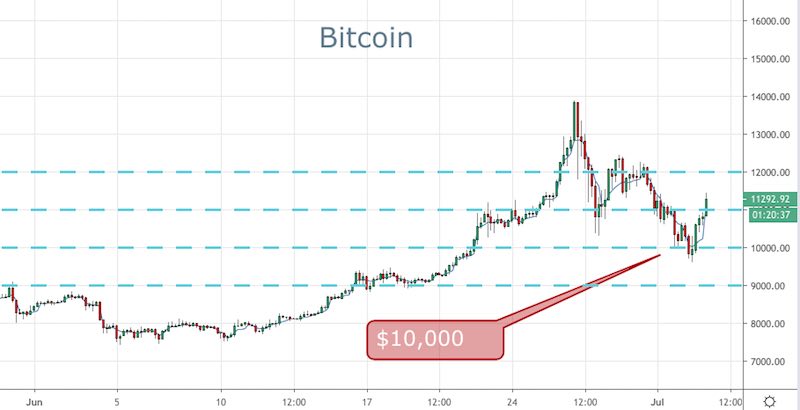 The USD is looking softer today after the unemployment claims showed a jump to the highest since October 2021 last week
1 day ago