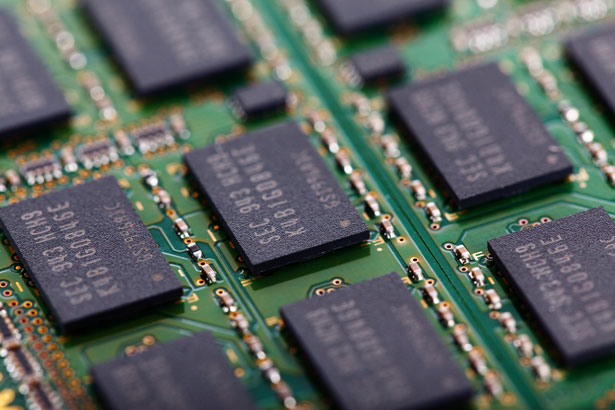 South Korea Considering Retaliation After Japan Curbs Exports of Key Materials for Tech Industries
Posted Friday, July 5, 2019 by
Arslan Butt
• 1 min read
Trade tensions continue to escalate around the world, and it's not because of the US this time around. On Thursday, South Korea stated that it may be forced to retaliate against Japan's decision to limit exports of hi-tech raw materials. This move by Japan is currently threatening supplies of semiconductor components like memory chips and smartphones around the world.
According to South Korean Finance Minister Hong Nam-ki, the government has not ruled out such retaliatory measures, but has also cautioned that this could damage the economies of both nations. South Korea and Japan have been embroiled in a dispute for quite some time now, over the use of forced wartime labor in Japan.
On Monday, Japan had announced curbs on exports of three crucial raw materials to South Korea which are used in the manufacture of memory chips and smartphones. Unfortunately for South Korea and for global supply chains, Japan accounts 70-90% of the production of these materials, making it more challenging for South Korean's tech industry.
In reaction, South Korea is exploring diplomatic countermeasures, including escalating concerns to the WTO regarding this issue.