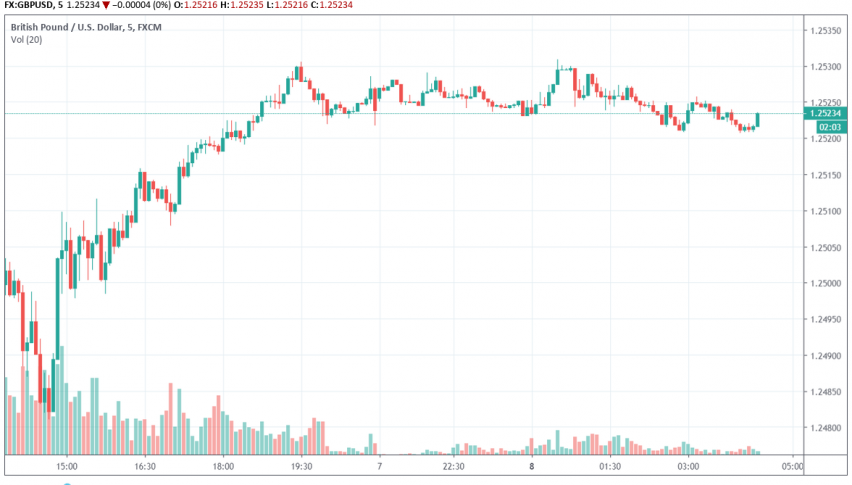 Businesses Getting Increasingly Concerned About No-Deal Brexit
Posted Monday, July 8, 2019 by
Arslan Butt
• 1 min read
According to the Confederation of British Industry, rising concerns about Britain leaving the EU without a deal could cause business investment in UK's economy to decline by 1.3% in 2019 YoY. If this happens, it would be the sharpest decline since the financial recession of 2009.
Uncertainties surrounding Brexit are causing businesses to put off investment as they wait to see how Brexit could hamper their revenues. Last year, business investment reduced by 0.4% over worries of a no-deal Brexit.
Even private surveys are reflecting increasing concerns of a hard Brexit among businesses. According to a survey by Deloitte, 83% of CFOs have stated that leaving the EU will hamper Britain's business environment in the long-term.
The Deloitte survey also reveals that nearly two-thirds of CFO's are considering cutting their hiring plans for the next three years, while 47% are planning to reduce capital spending over worries about the long-term impact of Brexit.
Meanwhile, on Monday, GBP/USD is trading bearish, touching 1.252 at the time of writing. Although, this could be driven more by the strengthening of the US dollar after the release of a strong NFP report last Friday.