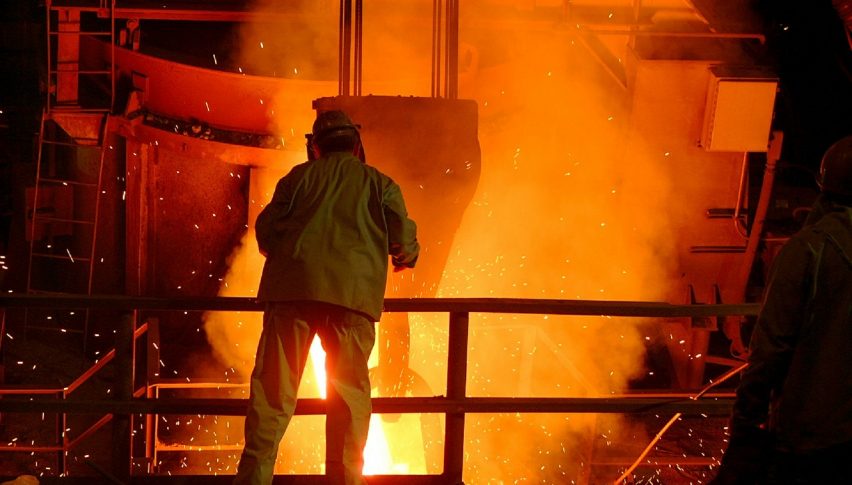 US Domestic Producers Hurt by Imports of Fabricated Steel: Commerce Department
Posted Tuesday, July 9, 2019 by
Arslan Butt
• 1 min read
Amid rising global trade tensions, the US Commerce Department stated on Monday that imports of fabricated structural steel from China and Mexico are harming domestic producers of such steel. As a result, importers of such steel will be charged by the Customs and Border Protection.
This kind of steel is used in heavy construction, including building bridges, ports and parking decks. In March as well, the US International Trade Commission had reported similar findings.
The Commerce Department is expected to rule on this issue in November 2019. If this ruling gets enforced, it can impact over $2.4 billion worth of fabricated steel imported from Canada, China and Mexico.