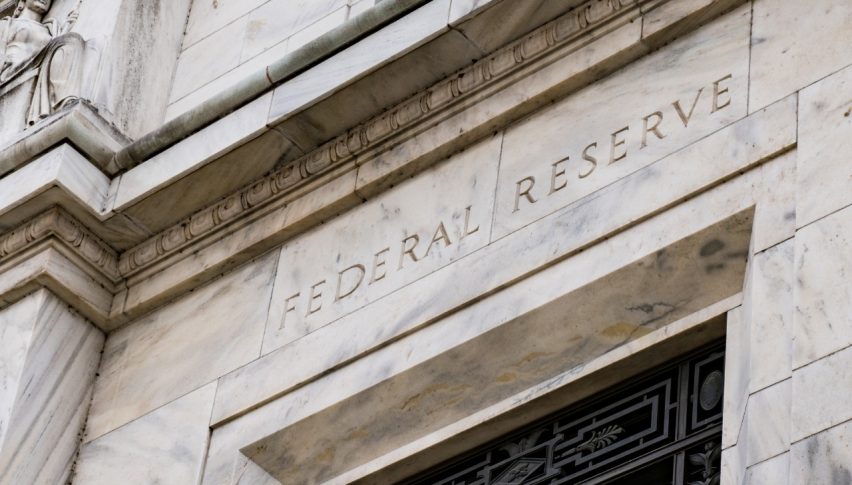 Highlights Of June's FOMC Minutes
Gold, oil, and stocks are up, while the Greenback is down. That is the story today as the FOMC Minutes from June have been released to the public. The minutes come on the heels of Jerome Powell's congressional testimony earlier today. 
Highlights From June's FOMC Minutes
"Dovish" is the best way to sum up today's commentary from the FED. June marked a pivotal period in monetary policy, one in which the tone shifted from "patient" to "accommodative." Growing uncertainty and risk stemming from a projected lag in economic growth is being dubbed the primary reason driving the change.
Below are a few highlights from the FOMC Minutes:
"Many" FED members saw a stronger need for rate cuts due to growing risks

"Several" FED members weren't convinced that rate cuts were yet necessary

"Many" FED members viewed inflation as lagging the 2% target considerably

"Many" FED members stated that uncertainty toward growth and risk had shifted significantly in late-May/early-June
Bottom Line: The key takeaway from today's FOMC Minutes is that the FED is on board with one rate cut for July 31, with others to be announced if warranted. Policy has evolved to "accommodative," which essentially means that the FOMC is going to cut rates and see what happens. 
As far as the markets are concerned, it appears as if things are stabilizing after the late-June shock and "rate-cut hysteria." A ¼ point downward adjustment is very likely already priced in, with the ½ point move being effectively taken off of the table. The July 31 meeting is only three weeks away and will cap an extremely active FED 60-day calendar. On July 31, the tone will be everything. If uncertainty continues to plague policy, the roots of a real panic may begin to strengthen.