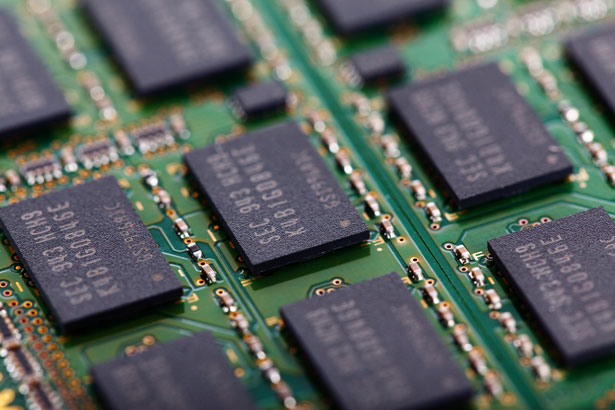 South Korea to Increase Spending to Procure Raw Materials from Markets Outside Japan
Posted Wednesday, July 10, 2019 by
Arslan Butt
• 1 min read
A few days ago, we wrote about a potential trade dispute brewing between Japan and South Korea after Japan curbed exports of key materials using by tech companies. Earlier today, South Korean president Moon Jae-in remarked that this conflict could be prolonged and his country would look to reduce their reliance on Japanese suppliers as a result.
Last week, Japan announced that it would tighten curbs on exports of raw materials used in memory chips and smartphones, over a dispute with South Korea regarding the use of forced wartime labor in Japan.
As the row escalates, South Korea's tech industry's supply of memory chips and smartphone displays are at risk, which especially affects Samsung and SK Hynix – a key supplier to Apple. According to Moon, the South Korean government will assist tech firms in the country source these raw materials from other markets by boosting spending sharply.