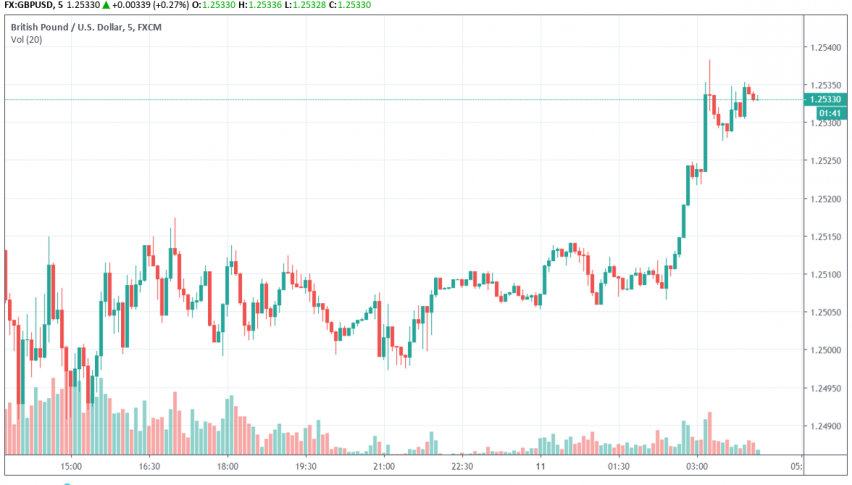 Britain's Housing Market Shows Signs of Stabilization: RICS
Posted Thursday, July 11, 2019 by
Arslan Butt
• 1 min read
For the first time since the Brexit referendum of 2016, Britain's housing market appeared to recover during the month of June. According to data released by the Royal Institute of Chartered Surveyors (RICS), house price measure rose to -1 in June, up from a reading of -9 in May and well above the forecast reading 0f -12.
This data point is arrived at by calculating the difference between members reporting rise and fall in house prices, and is a key measure to gauge the health of the real estate sector. Ever since Britain elected to depart from the EU, this index has been falling sharply.
June's reading was the highest level since August 2018, and indicates a stabilization in the housing market. RICS's survey also reveals a rise in buyer interest for the first time in nearly three years, while newly agreed sales also registered a positive reading for the first time after nearly two and a half years.
On Thursday, GBP/USD continues to trade weakly, although it is holding above the key 1.25 level. At the time of writing, this forex pair is trading at 1.253.