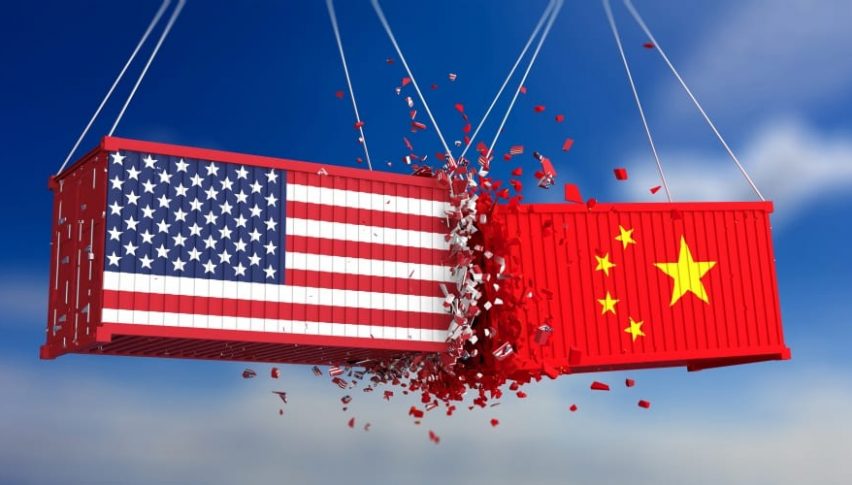 Chinese Economy Does Not Need the Trade Deal With the US to Get Better
Posted Tuesday, July 16, 2019 by
Arslan Butt
• 1 min read
Earlier today, we wrote about how Trump was celebrating weak economic data from China, stating that it was on account of the trade war and tariff hikes. China's Foreign Ministry has reacted to Trump's tweet, remarking that it was misleading to link recent economic data to the trade deal under negotiation with the US.
While addressing a daily news briefing the ministry's spokesman Geng Shuang stated that China's economic performance was "not bad" and that China did not need a trade deal with the US just because its economy appeared to be slowing down.
On Monday, Trump had tweeted that his decision to impose tariffs on Chinese goods had had a major effect on China's economic growth slowing down to its weakest pace in 27 years.