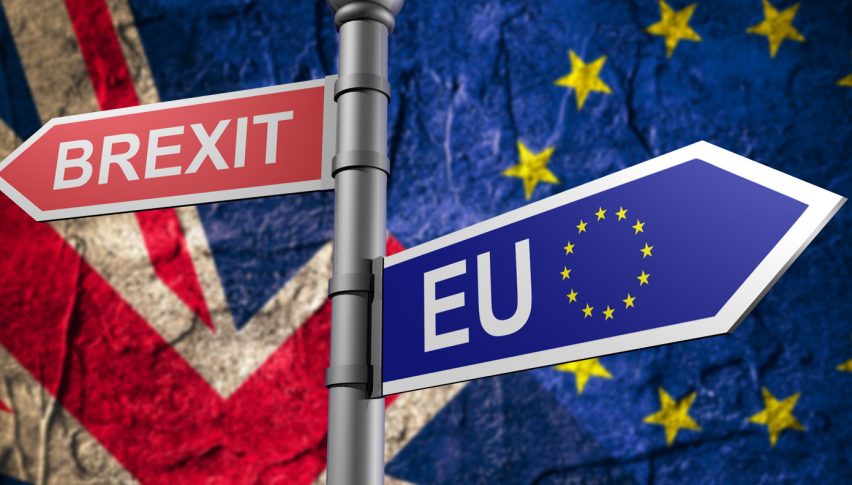 Could the EU Offer Britain Another Brexit Extension?
Posted Tuesday, July 16, 2019 by
Arslan Butt
• 1 min read
German defense minister and likely candidate for European Commission president Ursula von der Leyen has stated that she could consider supporting an extension on the Brexit deadline. She made these statements in a letter to Renew Europe, a European political group, adding that Brexit could be delayed if there were good reasons for an extension.
She also added that she believed that the current withdrawal agreement offered by the EU was the best deal for Britain, but if the UK needs more time to leave, it could be considered. However, Von der Leyen isn't the only one; other European leaders have also expressed their support to grant the UK a Brexit extension, but there are signs of frustration building up amid the continued uncertainties that drag on.
However, most leaders continue to maintain that the extension would not be offered to renegotiate the withdrawal agreement already in place with the EU. Revisiting the deal is something several contenders for the UK PM's post have campaigned, but with the EU not keen on this, we wonder if this only further increases the likelihood of a no-deal Brexit.