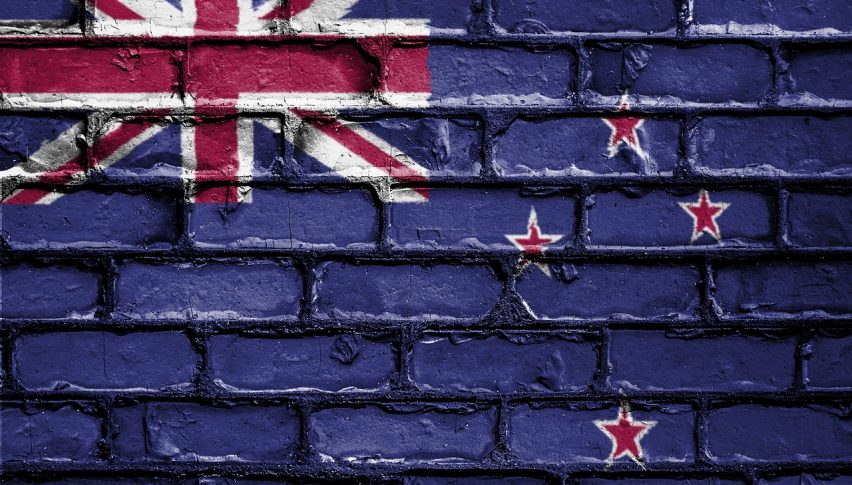 The NZD Ticks Higher on CPI Data
CPI data is out from NZ today and it has come out in-line with expectations. The NZD saw a little bit of upside but not much as of yet.
CPI rose by 0.6% in Q2 driven by higher fuel prices, with year-on-year inflation at 1.7%, up from 1.5% in the previous quarter. The data was in line with economist expectations who predicted inflation to rise to 0.6% for the quarter, with an annual rise of 1.7%. Quarterly inflation rose 0.1% in the previous three months.
Yesterday, the NZD/USD was one of the bigger movers particularly in Asian trade, so perhaps that is putting a bit of cap on any type of move today.
We also have to remember that the market is fully expecting to see two more rate cuts from the RBNZ this year, with one next month (August) and another possibly in November.
We saw a bit of a run yesterday as Chinese Industrial Production beat expectations and across the board they had stronger than expected numbers.
Technical Outlook
At the moment, we can see that price is really testing this upper resistance level, that has been in place for a few weeks now. That sits around the 0.6720 and so far we haven't really been able to break through.
A weak USD in the past few session last week has helped bolster the Kiwi, but with looming rate cuts the outlook does seem bearish to me.
We will have a few more resistance levels above with 0.6750 and 0.6775 the two key areas. Firstly price must break the current resistance. My plan is still to look for a longer-term short here and keying off these mentioned levels would be my first idea here.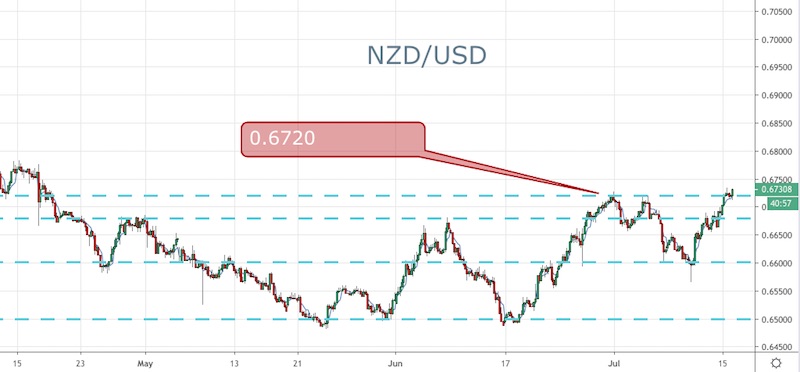 The Reserve Bank of New Zealand raised interest rates yet again early today
5 days ago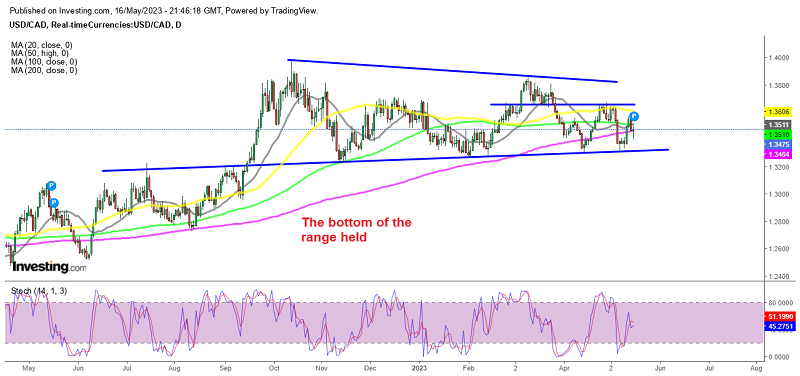 2 weeks ago