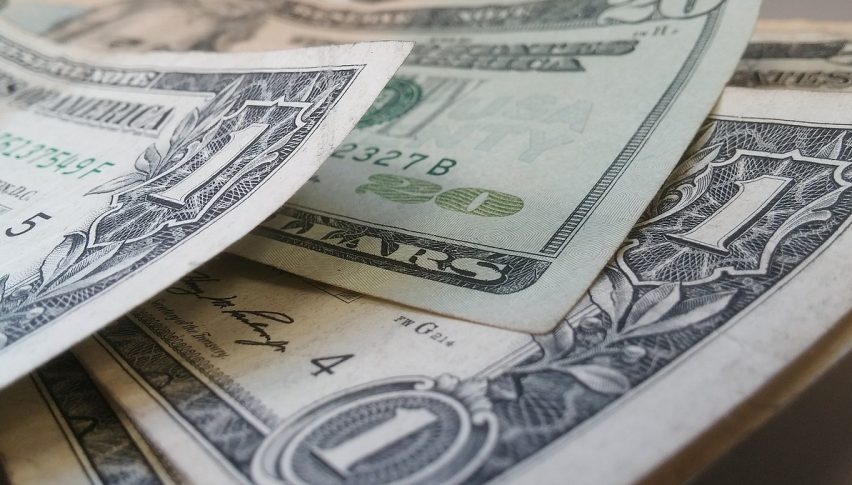 US Government to Raise its Debt Ceiling Soon?
Posted Tuesday, July 16, 2019 by
Arslan Butt
• 1 min read
A few days ago, we wrote about how the US government could soon breach its debt limit. On Monday, Treasury Secretary Steven Mnuchin confirmed that the US government and Congress were soon to finalize a deal to raise the US debt ceiling before the summer recess.
According to latest estimates, the US's borrowing authority could estimate as soon as September, with the public debt crossing $22 trillion. If the debt limit is not raised by the government and Congress, it could potentially impact government spending and lead to a government shutdown, at least partially.
Mnuchin and Congress leaders are also in discussions for a two-year budget deal, which could set federal spending levels for 2020 as well as for 2021. Both parties are planning to not only raise the debt ceiling but also finalize a budget pact.
The US dollar was higher and will end this week on the bullish track as traders awaited US inflation data later in the day, which might...
1 year ago
The broad-based US dollar will end this week on a bullish track as markets adopt a broadly calmer tone. Earlier this week, the United States
1 year ago