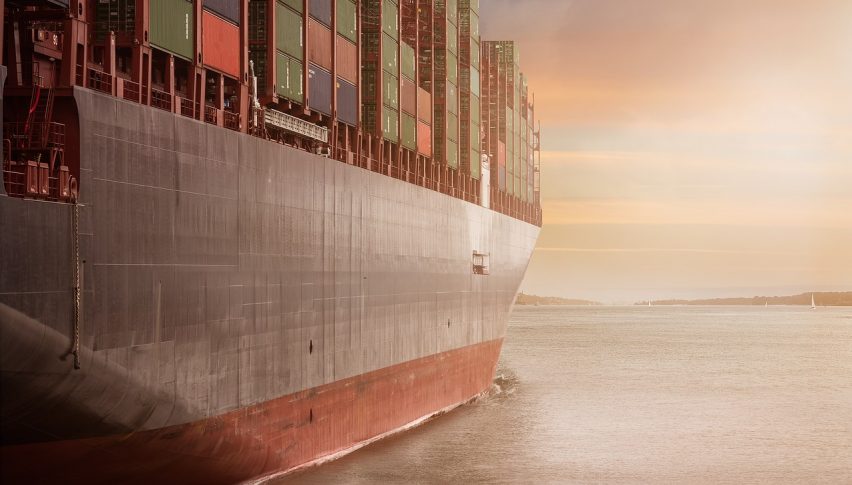 US and Japan to Sign a Trade Deal by September?
Posted Wednesday, July 17, 2019 by
Arslan Butt
• 1 min read
According to a report on Reuters, US and Japan look set to sign a trade deal by as soon as September when the two nations' presidents meet in New York. Sources have stated that autos and agriculture could also be included in the deal.
Sources familiar with the negotiations have let on that Japan could open up its markets to US farmers in exchange for reduction in tariffs on some Japanese auto parts. In addition, the US government is also keen on exporting beef and pork products to the Japanese markets.
If a trade deal works out between the US and Japan, it will give a big political boost to both presidents, Donald Trump and Shinzo Abe, with elections looming around the corner. Reduced tariffs on Japanese auto parts will be a significant victory for the automobile industry as far as Abe is concerned. For Trump, gaining greater access to Japanese markets will be a huge plus ever since the US withdrew from the Comprehensive and Progressive Agreement for Trans-Pacific Partnership (CPTPP), of which Japan remains a member.
Trump has also stated that he intends to reduce Japan's trade surplus with the US and increase US exports into Japan. Hopefully, the new deal will help US and Japan engage more with each other on issues of trade.