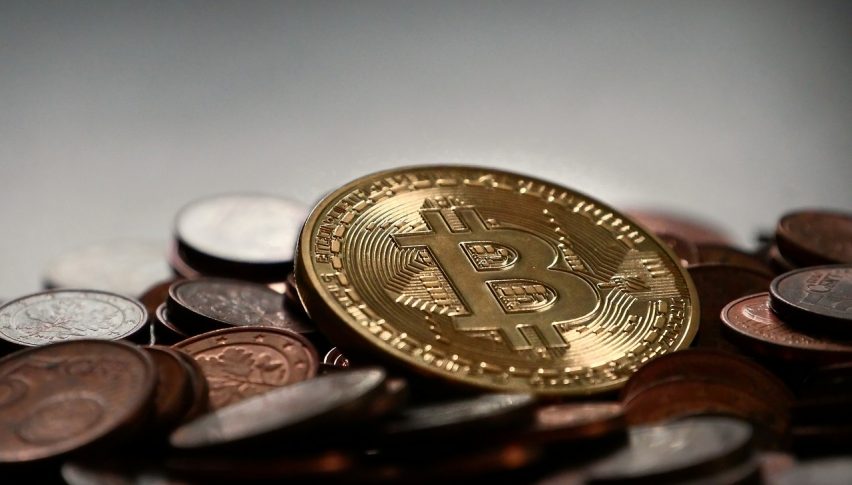 Bitcoin Continues to Battle $10,000
For the time being, it appears traders feel that Bitcoin is worth more than $10,000.
Every time price falls below that area, it keeps getting bid straight back up. That's exactly what we've seen this week after price tanked to $9,000 before retracing everything in a matter of hours.
Price has of course, been hit pretty hard this last week or two on the back of the criticism from some high ranking Government officials in including the President, the Treasury Secretary and other. However, clearly, traders are taking two very different views of what's going on here.
Some are fearful that BTC and others could be entirely wiped out on the back of the potential regulations. Since Libra's announcement, price has jumped then fallen as the focus has fallen onto the role that big tech will be playing in the monetary system. While that has caused a fair bit of scrutiny, that hasn't stopped the buyers.
The flip side is that scrutiny has passed for now and it might open the idea of a more regulated environment, without killing off crypto altogether.
Key Levels
For now $10,000 remains the huge level. Given what we have seen, I think we can again start looking at some buying when we retrace back to that point.
I won't be super confident at the moment unless we are back above the $12,000 level, which is now a bit of a swing high. At the same time, the first point for the bulls to conquer will now be $11,000.
Like I have been saying, Bitcoin needs to hold these major round number levels at the moment. When it can't it is short term weak. When price bounces off them, there is strength. This sounds obvious, but it is a good rule of thumb.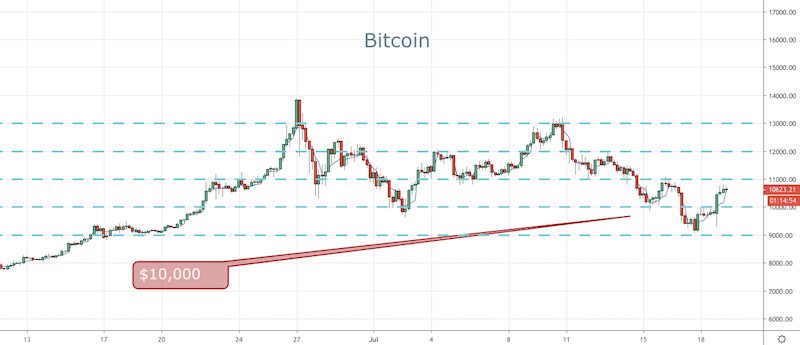 Yesterday the CPI numbers from European countries showed a slowdown, so today's headline Eurozone inflation numbers should be soft as well
4 days ago