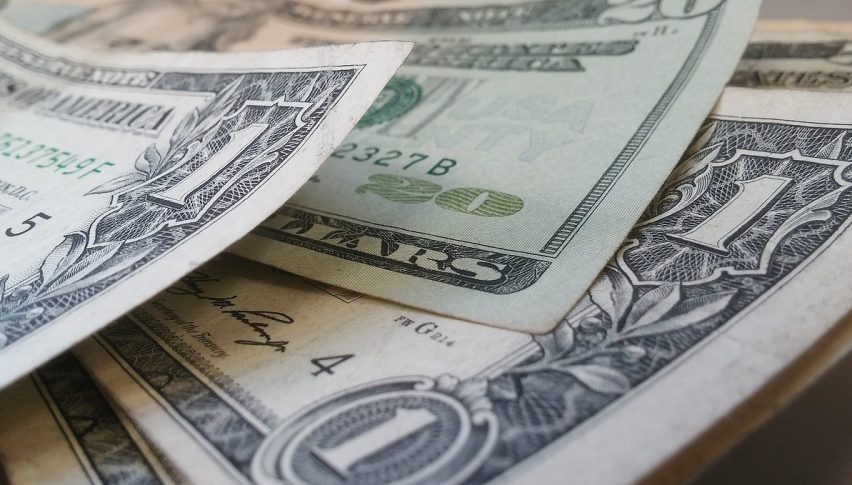 Forex Signals Brief for July 19: The USD is Still the Key
The USD continues to be of most interest to investors at the moment as it swings back and forth on every Fed comment that comes along.
Yesterday, it was the NY Fed's Williams that sent the Greenback tumbling as he said the Fed should be throwing everything they have at stimulus. Whether that was via rate cuts or otherwise. The dovish outlook is certainly making it look like we have a guaranteed cut at the next meeting, but at this stage there could well be more behind it.
The news has seen other asset classes like GOLD in particular, rally sharply so if nothing else it makes for good conditions for trading.
The calendar is quite thin to round out the week so again we will be all watching the USD with interest. The main release will impact the USD/CAD as they release Retail Sales. While the EUR/USD will be waiting on German PPI during the European session.
Forex Signal Update
The FX Leaders Team finished with 3 win3 from 6 signals in what was one of the more active sessions of the week.
EUR/JPY – Active Signal
The EUR/JPY is sitting right on a key support level but we must note that the longer-term trend is down. Should support beak, this looks like a nice short opportunity.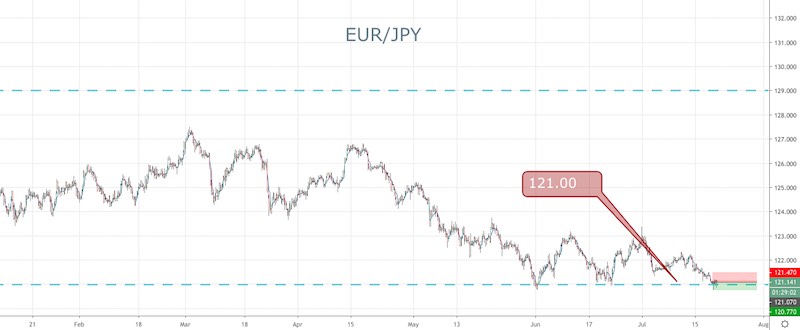 EUR/GBP – Active Signal
The EUR/GBP on the other hand is in the midst of a strong uptrend. Price has broken through the key resistance here once and we are long on the pullback looking for a continuation of the trend.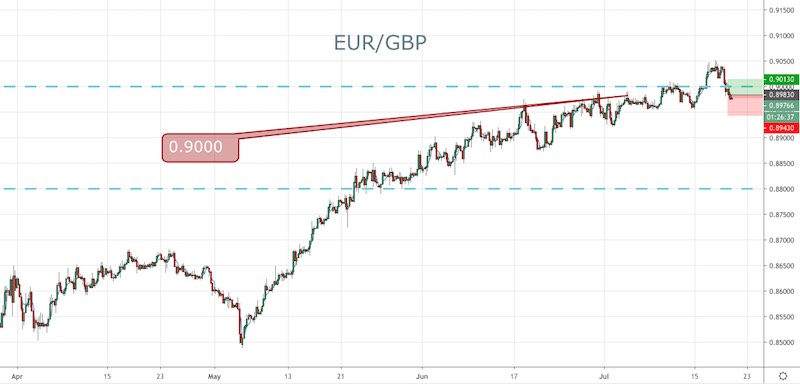 Cryptocurrency Update
BTC remains above the $10,000 level as price has really bounced back here.
As I said today, it appears that traders simply feel Bitcoin is worth more than $10,000 and it has been bid up on each push lower.
I still feel there are some big questions in the air surrounding regulations, but if it keeps holding these key levels then we have to respect the price action.