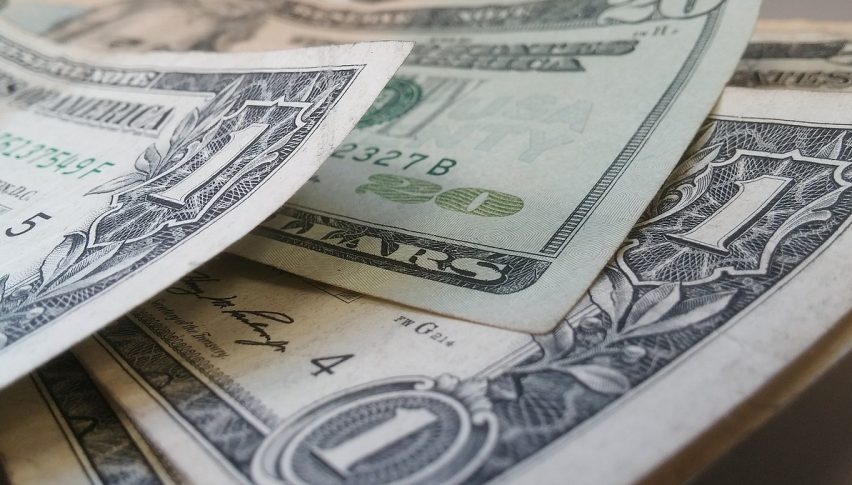 US Government's Debt Limit Extended by Two Years
Posted Tuesday, July 23, 2019 by
Arslan Butt
• 1 min read
On Monday, President Trump and US congressional leaders agreed to a two-year extension of US debt limit and federal spending caps. According to Trump's tweet, "I am pleased to announce that a deal has been struck with Senate Majority Leader Mitch McConnell, Senate Minority Leader Chuck Schumer, Speaker of the House Nancy Pelosi, and House Minority Leader Kevin McCarthy."
While this move would prevent a government default on $22 trillion worth of debt, which was to take place as soon as September, rising budget deficits would become a bigger concern for the US government now. As a result of this latest agreement, the US Treasury Department's borrowing authority has been extended till July 31, 2021.
The government can also now set spending limits on defense and non-defense programs, while spending on discretionary programs can rise to $1.37 trillion from the previous figure of $1.32 trillion.
The US dollar was higher and will end this week on the bullish track as traders awaited US inflation data later in the day, which might...
1 year ago
The broad-based US dollar will end this week on a bullish track as markets adopt a broadly calmer tone. Earlier this week, the United States
2 years ago