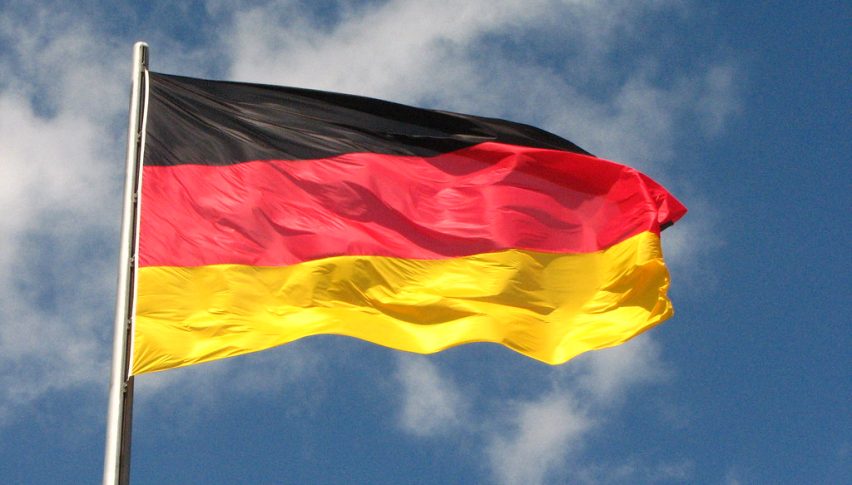 Even Ifo Turns Dovish on Germany
The German economy is facing some turbulent times and judging by the recent data, things are expected to get worse. Yesterday we saw the manufacturing PMI indicator show that this sector is falling deeper and deeper into recession, pulling the Eurozone manufacturing down with it. Today, the Ifo business climate deteriorated further too. Now, Ifo has turned dovish on Germany as well.
Ifo economist Klaus Wohlrabe made some comments following the data earlier, which paint a no-so bright picture ahead. Here are his comments:
German economy faces a turbulent time ahead
Wohlrabe sees a slightly positive growth rate in 2H 2019 for Germany
But notes that recession is spreading in all important sectors in German economy
Risks of a disorderly Brexit has increased
Doesn't believe that the ECB will loosen policy today
So, apart from manufacturing, the economic weakness is spreading across all sectors. It was going to affect the other sectors sooner or later because manufacturing and industrial production are the backbone of German economy. Although he doesn't expect the ECB to cut rates today, who knows, we might get a surprise rate cut.