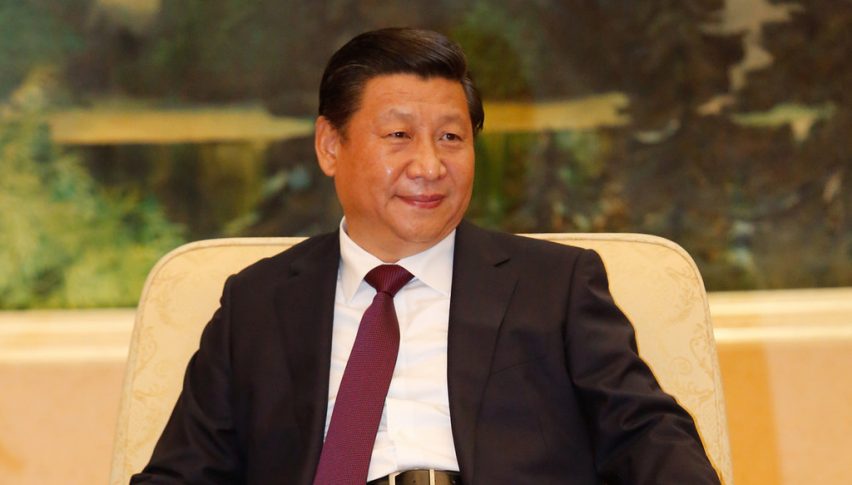 China's Tries to Sound Optimistic
The trade war has affected the Chinese economy, especially the manufacturing sector and the industrial production. Manufacturing PMI has been in contraction in the last two months and it is expected to remain where it is this month, as this indicator is expected at 49.6 points. Caixin manufacturing has also slipped into contraction in June and it is also expected to remain unchanged when the report comes out on Thursday.
Although, President Xi Jinping made some positive comments to the state media a while ago. These comments come after the Politburo meeting to review the economy and economic conditions in general. Here are some of the comments from President Xi:
Economic situation is good overall
Hopes everyone will correctly recognize China's current economic situation
Global environment, domestic conditions are having profound, complicated changes
Long-term positive trend for China economy remains unchanged
Efforts to improve economic structure will not be smooth
The US trade team will fly to China to continue the negotiations and rumours say that we might actually see a trade deal get struck this time. Although, it will take some time for manufacturing to pick up, since this sector is in a difficult place across the globe. But, let's hope things will improve, especially after major central banks start to ease extensively again.