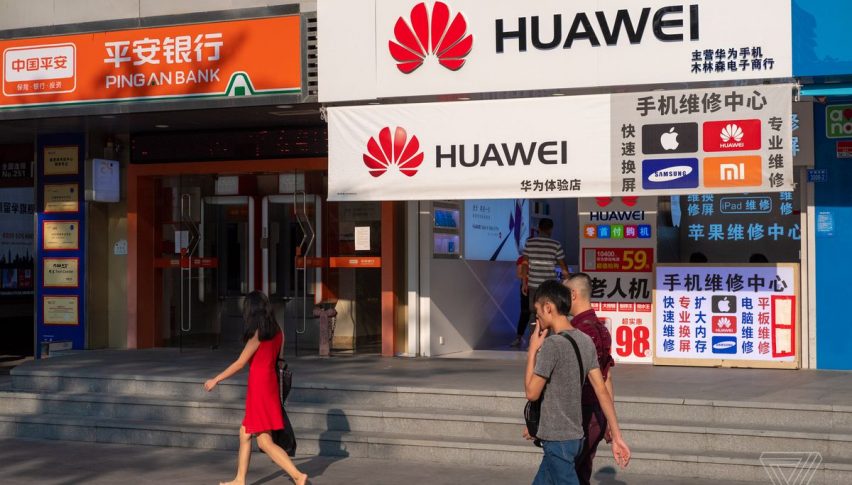 Huawei Posts Faster Revenue Growth Despite US Ban
Posted Tuesday, July 30, 2019 by
Arslan Butt
• 1 min read
Despite the US government adding Huawei to its trade blacklist, the Chinese tech major managed to grow its revenues by 23.2% in H1 2019. The revenue growth was faster than the corresponding period a year ago even though the US government had imposed sanctions on its business dealings with American companies.
Huawei's H1 2019 revenue climbed to 401.3 billion yuan, up from 325.7 billion yuan during H1 2018. The company shipped 118 million smartphone units, 24% higher than it did during the same period a year ago.
Amid escalating trade tensions between the US and China, the US government had added Huawei to its Entity List, effectively preventing American tech companies from supplying technology and components to the company without special approvals from the government. Although Trump announced that he would let companies resume supply to Huawei during the G20 summit, American businesses have received no further clarification on how to get started with applying for licenses to resume supply to Huawei so far.