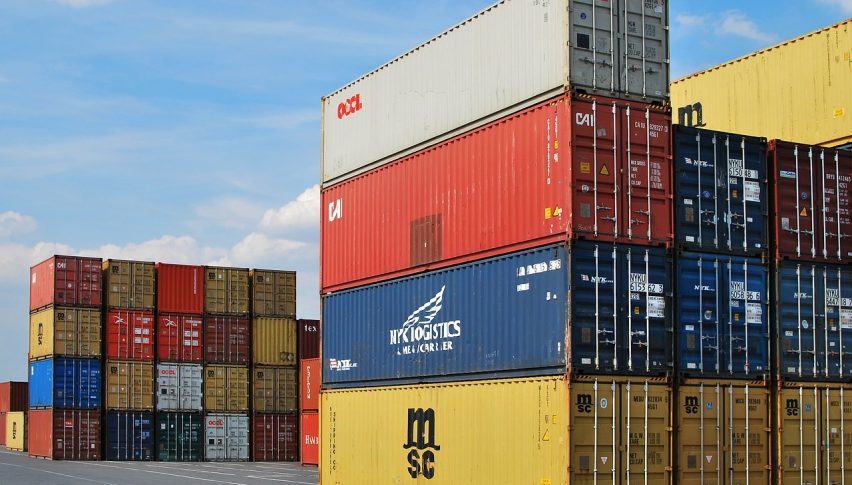 British Foreign Minister Raab Heads to Thailand to Boost Trade Ties with ASEAN Countries
Posted Wednesday, July 31, 2019 by
Arslan Butt
• 1 min read
Even as Brexit uncertainties continue to weigh on UK's financial markets, Foreign Minister Dominic Raab is all set to travel to Thailand today to meet with 10 South East Asian nations in a bid to boost trade and diplomatic ties with them. The meeting will allow attending nations to explore opportunities for developing a stronger relationship with the UK after it leaves the EU.
Raab will be meeting with foreign ministers of ASEAN countries in Bangkok, Thailand. Prior to his departure, while addressing the media, Raab stated, "This region is already worth 36 billion pounds ($43.80 billion) per year in trade with the UK – and there are opportunities for us to boost that trade to benefit UK businesses and consumers."
Despite the increasing likelihood of a no-deal Brexit which could potentially push UK's economy into recession, UK's departure from the EU will offer it the opportunity to strengthen bilateral trade deals with countries worldwide, independent agreements signed centrally by the Union. This could prove beneficial to Britain as it offers greater flexibility and negotiation power.