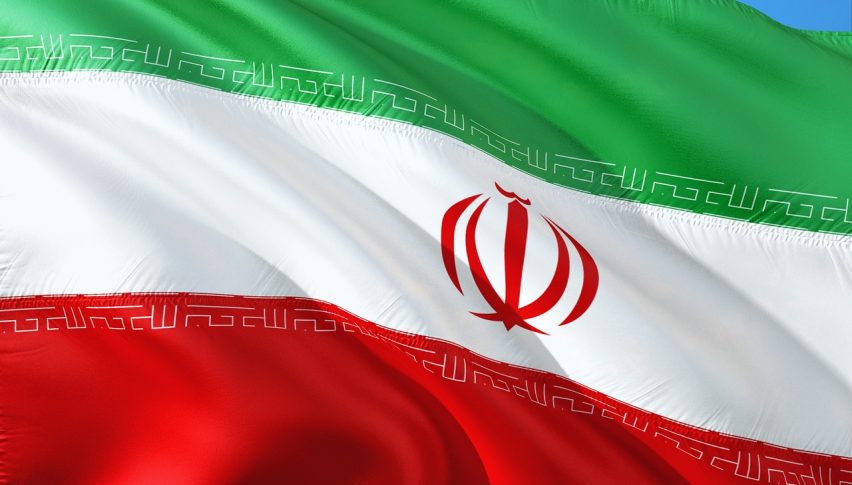 Iran's Crude Oil Exports Dwindle in the Face of Sanctions and Geopolitical Tensions
Posted Wednesday, July 31, 2019 by
Arslan Butt
• 1 min read
Ongoing sanctions and escalating tensions with Britain and the US have reduced Iran's crude oil exports to a mere 100,000 bpd in July. In November 2018, the US reintroduced sanctions on Iran after unilaterally pulling out of a 2015 nuclear accord signed with Iran and other countries.
In May 2019, the US government announced the end of sanction waivers in a bid to bring Iranian crude oil exports down to zero, preventing any nation from buying oil from Iran. Despite these sanctions, Iran managed to export 100,000 bpd of crude oil in July, mostly to private players.
Tensions in the Middle East have been on the rise following attacks on oil tankers in the Strait of Hormuz. The situation grew worse after the US Navy destroyed an Iranian drone in the region and Iran's Revolutionary Guards captured a British oil tanker in the region shortly after that.