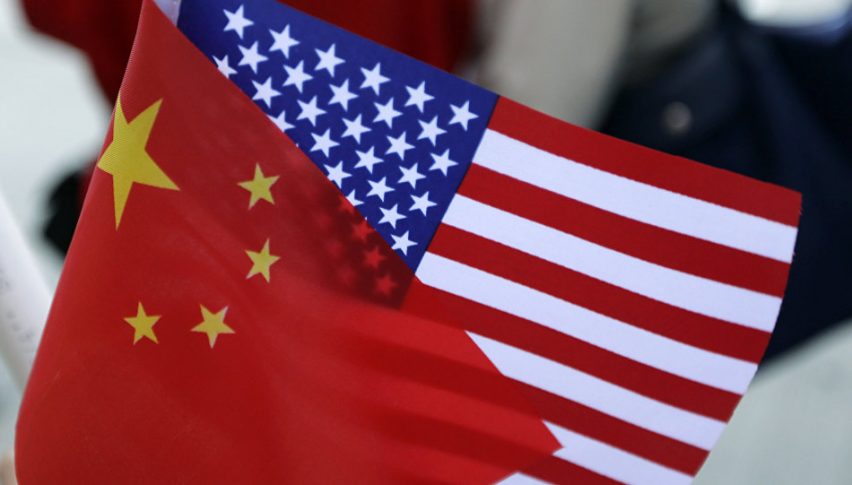 US-China Trade War Update: Talks End on a Lukewarm Note, What's Next?
Posted Thursday, August 1, 2019 by
Arslan Butt
• 1 min read
The in-person trade talks between US and China in Shanghai concluded on Wednesday, but very little progress towards a deal took place. The next round of meetings have been scheduled to take place in September, but a trade deal getting finalized between US and China may not happen anytime soon.
These talks in Shanghai were the first time negotiators from both sides came face to face ever since talks broke down in May and Trump called for a truce during the G20 summit. In their official statement, both sides termed these discussions as 'constructive'.
However, there were no significant agreements announced at the end of these talks – only a promise that talks will continue in the future. The trade dispute between US and China have been ongoing for over a year now, and several leading economies worldwide have also been impacted as a result of the fallout of this trade war.
According to IMF estimates, the US-China trade conflict could reduce global output by as much as 0.2%. The lack of positive updates from the latest meeting in Shanghai weighed on global financial markets' sentiment on Wednesday.
In these talks, China has agreed to increase its imports of US agricultural products and ethanol. Meanwhile, the US has confirmed that it will work towards easing restrictions on sales by American businesses to Huawei.