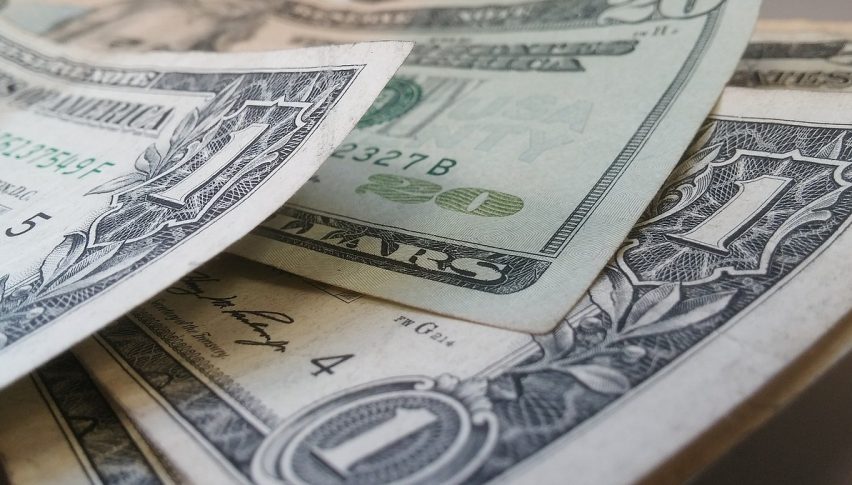 Asian Markets in the Red after Trade Wars Reignite
It has been an action back US session, that saw a risk-off tone across the board as the US President came out swinging against China.
Trump has slapped another 10% tariff on Chinese imports as the Chinese officials continue to drag their feet on negotiations. It has been suggested that the Chinese are trying to wait out Trump's first term which will run until late 2020, but it appears Trump is upping the stakes.
The news sent the SPX cratering along with the USD. GOLD jumped back to highs around $1450, as safe-havens once again become in demand.
At the same time, a weak outlook in the UK, hurt the GBP/USD. While the BOE didn't cut rates, it appears the Brexit is certainly weighing on the Pound and the BOE is a little hamstrung at the moment.
We also saw some weak US manufacturing figures, which in effect, rubber-stamped the move by the FOMC to cut rates this week, as all is not as rosy as many have been thinking.
Asian Market Outlook
Asian equities have opened sharply lower today, thanks to the soft Wall Street lead and fears surrounding the US-China trade wars.
The AUD/USD has been smashed into the 0.6800 level and is on a real downward trajectory. Today in Asia, we get Aussie PPI and retail sales data. If we see a miss on the data today, then we should expect that 0.6800 level to break.
A falling AUD is likely to be very pleasing to the RBA, who have to be happy this week. They already saw an uptick in CPI and then add to that a weak Aussie dollar and really they couldn't have asked for more.
A weak dollar boosts the value of Australia's exports which in turn boost the economy and lift inflation. All the metrics the RBA are intent on improving.
Gold broke below the support zone of $1.950 yesterday and now it is headed for the 100 SMA on the daily chart
3 days ago