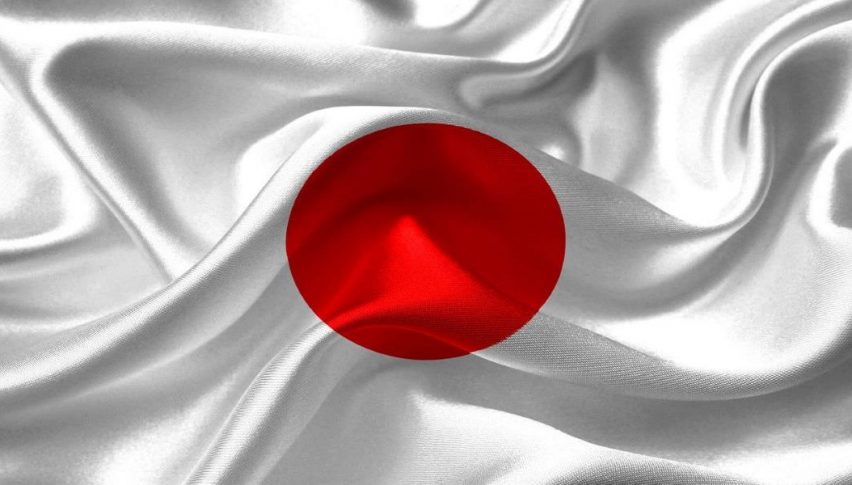 Japan-South Korea Trade Row Escalates: Latest Developments
Posted Monday, August 5, 2019 by
Arslan Butt
• 1 min read
The trade row between South Korea is not only showing no signs of abating, but appears to be getting worse. According to recent reports, a boycott of Japanese manufactured goods by South Korean consumers has caused sales of Japanese cars to sink lower during July.
Sales of cars manufactured by Toyota fell 32% lower YoY while sales of Honda cars fell 34% lower YoY in July 2019. Analysts expect sales to decline even further as the call for boycott gains momentum among consumers in South Korea.
In addition, the South Korean government has announced its intention invest nearly $6.5 billion in R&D to reduce its dependence on Japan for key raw materials used in its tech industry. This is the latest retaliation officially by the government in response to Japan removing South Korea from its trade whitelist late last week.