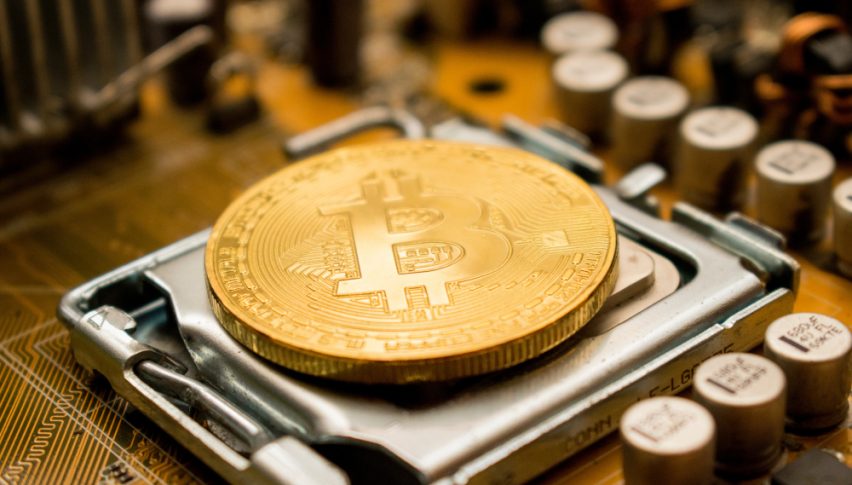 Bitcoin and the cryptocurrency market recovered nicely from the recent retracement. With Bitcoin being currently at a key resistance, the next few days might decide wether it continues its uptrend or if it's going for another wave towards the downside.
BTC/USD DAILY CHART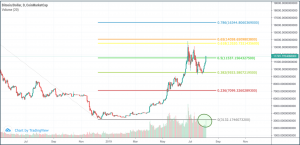 Bitcoin went for another re-test of the 0.382 fib support the prior week where it bounced off heavily towards the upside. Bitcoin is trending up continuously since then and has even managed to surpass the $11.500 resistance. A daily close above the resistance would be very bullish, but for now, Bitcoin could still get rejected by the resistance which would indicate heavy downward movement. However, the volume is also picking up nicely which can be considered as a bullish sign. If Bitcoin closes above $11,500, it will most likely go for a re-test of the $14,000 resistance at the golden ratio.
ETH/USD DAILY CHART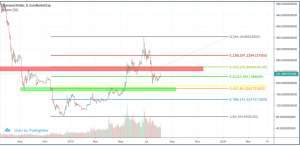 Ethereum held above the $200 mark the previous weeks and surpassed the 0.5 fib resistance at $222. For now, it seems very likely that Ethereum is moving towards the 0.382 fib resistance level at $255; however, it faces strong resistance area at $240 already. If Ethereum doesn't break the $255 mark, it finds its next support at the golden ratio around $180.
As long as Bitcoin continues its bullish rally, Ethereum will most likely continue its uptrend as well. For now, the short-term trend seems rather bullish.
XRP/USD DAILY CHART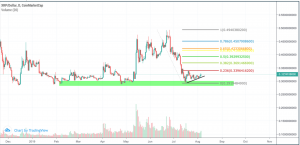 XRP could hold above $0.30 quite nicely during the previous weeks and didn't reach down to its strong support region between $0.25-$0.29. In fact, XRP performed a series of higher lows during the past two weeks, which can be considered bullish. For now, it seems likely that XRP is heading towards the $0.37 mark at the 0.382 fib resistance; however, it first needs to break the small resistance at $0.34 to continue its uptrend.
The biggest gainers of the week were
MTN, which surged by 95 percent,
HOT, which gained by 105 percent, and
QCX, which rose by 125 percent.
Interesting news of the week was that the Chairman of the US Banking, Housing and Urban Affairs Committee, Mr. Crapo, stated that he is pretty confident that they could not succeed in banning cryptocurrency.