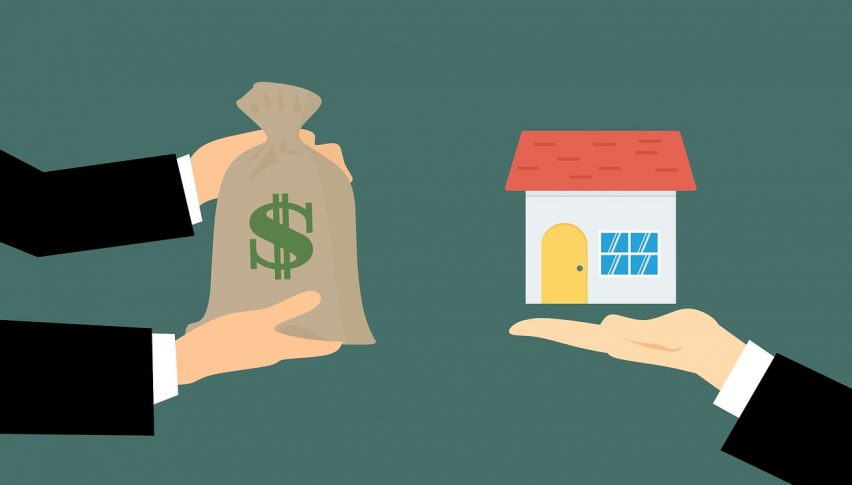 British Housing Market Suffers a Setback in July: RICS
Posted Thursday, August 8, 2019 by
Arslan Butt
• 1 min read
According to data released by RICS, the housing market in Britain was depressed in July after having bounced slightly higher in June. The Royal Institution of Chartered Surveyors' headline price indicator declined to -9 in July, after touching a 10-month high of -1 during June.
Average forecast for house prices in the next 12 months also fell lower to -0.1% in July after rising till +0.6% in the previous month. Heightened uncertainties surrounding Brexit and the political outlook are creating a strain on Britain's housing market. A higher likelihood of a no-deal Brexit are also making consumers wary of investing in real estate lately.
Over two thirds of homes priced above 1 million pounds sold at less than their asking price. Businesses and consumers remain concerned about the implications of a no-deal Brexit, keeping them away from purchasing new houses in this climate. However, there has been an increase in demand for renting houses, which could potentially drive up rents in the British housing market. The demand for renting homes has been climbing higher since the Brexit referendum in 2016.