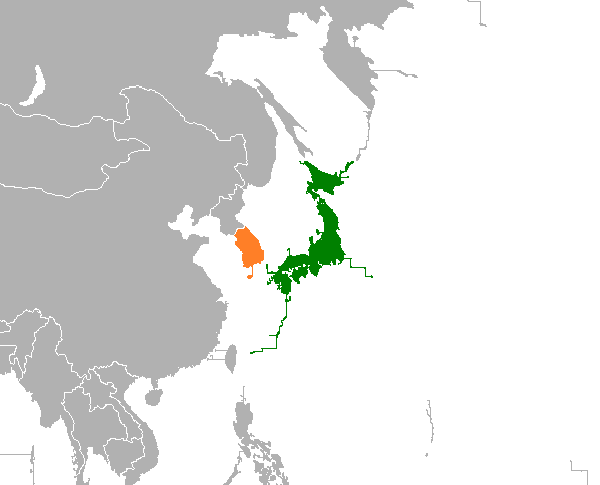 Japan Approves First Set of Exports to South Korea After Export Curbs, but With Riders
Posted Thursday, August 8, 2019 by
Arslan Butt
• 1 min read
For the first time since imposing export curbs in July, Japan has approved exports of a hi-tech raw material to South Korea. However, it has also cautioned that it could increase the scope of restrictions on South Korea in the future.
The trade and diplomatic row between Japan and South Korea continues to simmer over the issue of payments to forced wartime laborers, following which Japan had decided to curb exports of key raw materials to South Korean tech companies. The South Korean government, on its part, has vowed to increase investments to explore alternate sources to procure these raw materials from.
In addition, South Korean consumers have been actively campaigning to boycott Japanese products over this issue. Japan has also removed South Korea from its trade whitelist, further straining trade and political ties between the two nations.
The latest approval on exports was granted after strict examination, according to Japanese ministers. They also warned that they could impose export curbs on more raw materials beyond the three key ones presently being controlled.