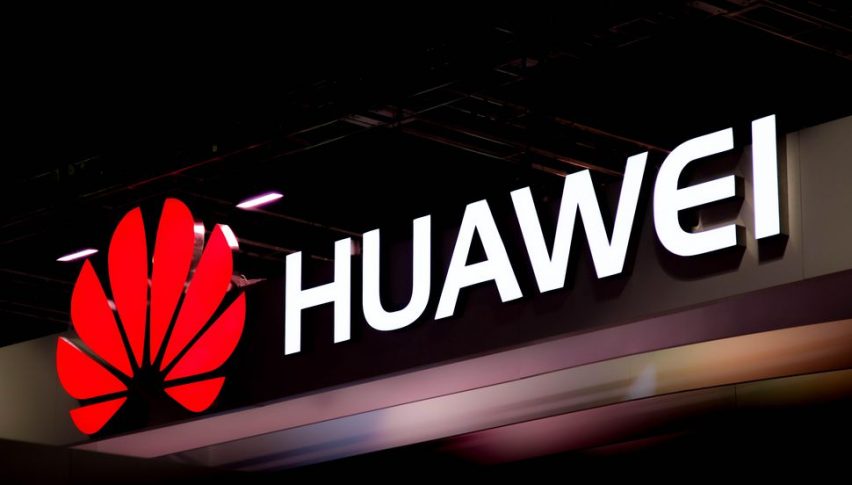 Trump Administration Issues Interim Rule Banning Federal Agencies From Doing Business With Huawei
Posted Thursday, August 8, 2019 by
Arslan Butt
• 1 min read
On Wednesday, the Office of Management and Budget issued an interim rule which could effectively ban US federal agencies from purchasing telecom equipment from Huawei and four other Chinese companies. As the trade war escalates, this move is the next step towards the US strengthening its stance against Huawei, accusing it of aiding the Chinese government in espionage.
As part of this rule, government agencies can no longer purchase telecom, video surveillance equipment or services offered by Huawei. This rule also effectively bans agencies from doing any business with another Chinese company, Hikvision – one of the leading providers of video surveillance technology in the world. Other companies affected by this ruling include ZTE Corp, Hytera and Dahua.
However, the Office of Management and Budget has not offered more clarification on the scope of the ban and how it will impact contracts of businesses. The interim rule could come into effect as soon as August 13, following which the government will welcome comments on it for 60 days before it is implemented fully.