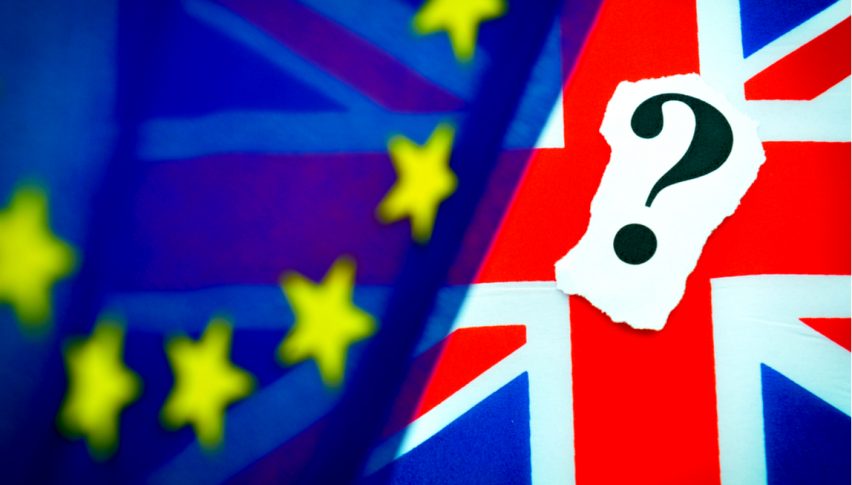 BoJo Insists on Renegotiating Brexit Deal With the EU
Posted Friday, August 9, 2019 by
Arslan Butt
• 1 min read
British PM Boris Johnson continues to knock on EU's door to reopen negotiations of the Brexit deal, rejecting the current withdrawal agreement, especially the Irish backstop issue. Even as UK's financial markets and currency continue to suffer over an increasing likelihood of a no-deal Brexit, Johnson insists that there is ample time to revisit the Brexit deal put together by Theresa May.
In an interview with the BBC on Thursday, Johnson remarked, "I very much hope that our friends and partners will show common sense and that they will compromise". Meanwhile, he has also set aside an additional $2.5 billion for the government to prepare for a no-deal Brexit scenario.
The key issue remains the Irish backstop that is present in the current deal, which offers a legal guarantee to avoid checks on goods crossing the border between the UK and Ireland. British MPs had rejected the present deal in the Parliament thrice over the issue, as they are concerned this would force the UK to comply with EU's trade rules even after exiting the Union.