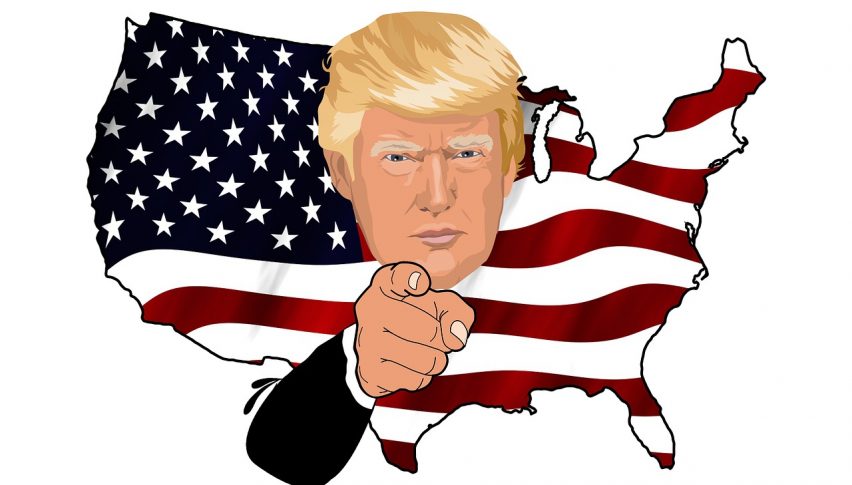 Trump Urges Fed to Cut Interest Rates, "Bigger and Faster"
Posted Friday, August 9, 2019 by
Arslan Butt
• 1 min read
As leading central banks turn dovish over the prospects of the intensifying US-China trade war resulting in a global economic slowdown, US President Trump is back to criticizing the Fed for its interest rates. He maintains that the Fed withholding rate cuts is keeping the US dollar stronger in comparison with other currencies and harming American manufacturers.
Calling the Fed out via tweets, Trump posted, "The Fed's high interest rate level, in comparison to other countries, is keeping the dollar high, making it more difficult for our great manufacturers like Caterpillar, Boeing, John Deere, our car companies, & others, to compete on a level playing field."
He urged the Fed to consider "bigger and faster" rate cuts in tandem with other leading central banks worldwide to maintain US economy's competitive advantage in global financial markets. Even as the trade war heats up, Trump insists that China is not the problem, and that the Fed needs to stop its "quantitative tightening" to let the US economy grow stronger and to support inflation.