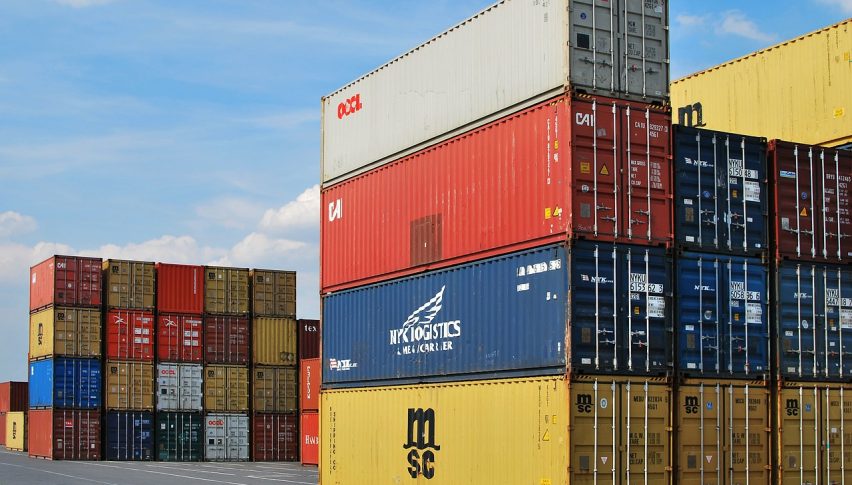 South Korea-Japan Trade Dispute: Latest Developments
Posted Tuesday, August 13, 2019 by
Arslan Butt
• 1 min read
Although Japan made the first move, it has hit back at South Korea for removing it from the fast-track trade list. Japan has called South Korea out over its failure to offer adequate reasons for this removal even as the trade row between the two countries continues to escalate.
As a result of this latest action by South Korea, all Japanese exports to this region will have to undergo tighter trade regulations and more time-consuming permit application processes. According to a tweet posted by Japanese Industry Minister Hiroshige Seko, "From the start, it is totally unclear under what basis South Korea can say that Japan's export control measures don't meet the export control regime."
Defending South Korea's decision, its President Moon Jae-in remarked earlier today that he would try to resolve the issue via diplomatic channels, focusing on Japan's decision to remove South Korea from its trade whitelist a few days ago.
South Korea and Japan have been embroiled in a trade dispute since early July when Japan curbed exports of key raw materials used by South Korean tech companies to manufacture memory chips and smartphone displays. This was in response to a ruling by a South Korean court ordering Japan to compensate forced wartime labor.