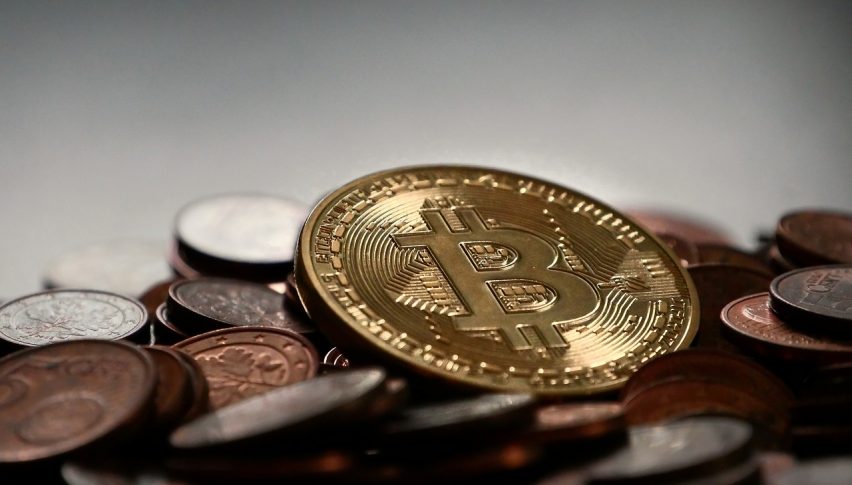 New Zealand Becomes the First Country in the World to Allow Payment of Salaries Using Cryptos
Posted Thursday, August 15, 2019 by
Arslan Butt
• 1 min read
From September 1, New Zealand will permit companies to disburse employees' salaries in cryptocurrencies legally. This move makes New Zealand the first country in the world to legalize cryptocurrencies as a form of payment.
Businesses can pay salaries and even bonuses in cryptocurrencies so long as they are pegged to at least one standard or fiat currency. However, self-employed workers cannot switch their incomes to receiving payments in cryptos.
This is a huge step forward towards bringing  digital currencies into mainstream adoption as companies can now pay their employees using BITCOIN and other leading cryptos. Given that workers who receive their payments in cryptos will have to continue paying income tax, this also serves to indirectly bring digital currencies under government regulations.
Salaries paid in cryptos will be considered under the PAYE (pay as you earn) scheme where employers will have to deduct tax and transfer the amount directly to the Inland Revenue Department, New Zealand's tax authority.