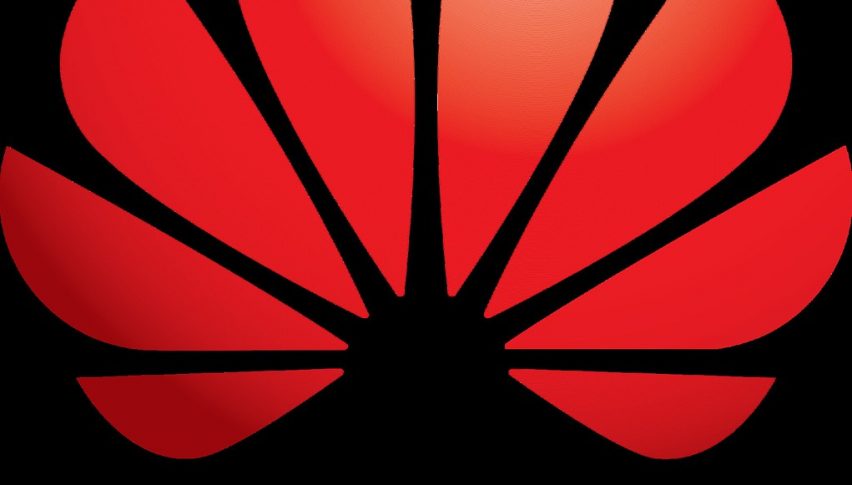 Will Huawei's Temporary Reprieve be Extended Today?
Posted Monday, August 19, 2019 by
Arslan Butt
• 1 min read
US President Donald Trump stated that he is not keen on doing any business with Huawei over national security concerns. Trump made this statement while speaking with reporters on Sunday a day prior to the ending of the temporary reprieve that was granted to Huawei after adding it to the Entity List.
News reports over the weekend had suggested that the US Commerce Department was considering extending the reprieve by another 90 days which will permit Huawei to buy from American companies to service existing customers. Even as Trump imposed a new round of tariffs on $300 billion worth of Chinese imports, the Huawei ban will remain a key issue plaguing trade negotiations between the two countries.
Trump hinted that he would consider exempting small parts of Huawei from the ban as long as it didn't compromise national security, but this would be "very complicated". However, White House Chief Economic Adviser Larry Kudlow remarked that Huawei's reprieve could be extended till November as part of a goodwill gesture even as negotiations between US and China continued.