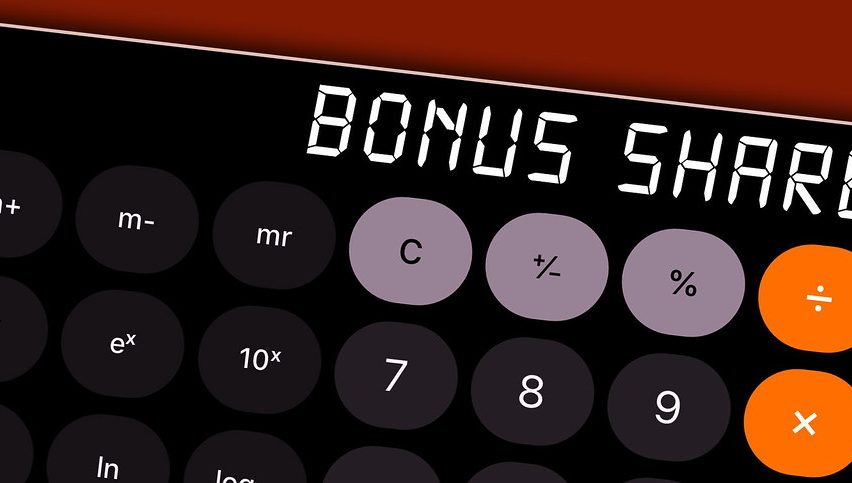 Business Confidence Impacted? Japanese Companies Expected to Cut Summer Bonuses
Posted Tuesday, August 20, 2019 by
Arslan Butt
• 1 min read
According to a recent Reuters Corporate Survey, amid the escalating US-China trade war, around 75% of Japanese companies are planning to hold annual bonuses steady. Companies' bonuses are seen as a key indicator of business confidence, and are directly connected to the overall economic growth.
In recent months, Japan's export-oriented economy has experienced a significant slowdown in light of the trade tensions between US and China. China is one of Japan's most important trading partners and the tariff war has caused weaker exports towards China as well as weaker domestic demand, bringing down profits for Japanese companies.
According to the survey, 48% of Japanese businesses were anticipating summer bonuses to remain the same as the previous year, while 24% anticipated a reduction in bonuses. Only 24% of Japanese companies surveyed expected their summer bonuses to grow this year. A recent survey by Japanese business lobby Keidanren has also revealed recently that large businesses are expected to cut bonuses by around 3.4% as a result of the difficult business conditions.