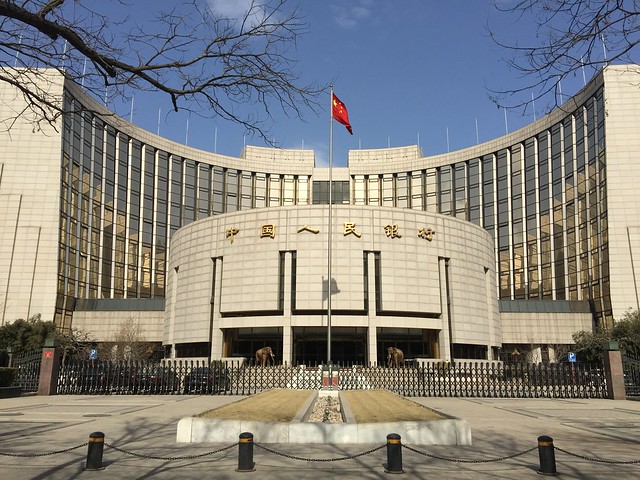 China Lowers Lending Reference Rate as Part of Reforms
Posted Tuesday, August 20, 2019 by
Arslan Butt
• 1 min read
PBOC announced a slight reduction in new lending reference rate as part of its latest round of reforms in a bid to boost corporate investments. On Tuesday, the Chinese central bank lowered its one-year Loan Prime Rate (LPR) from 4.31% to 4.25% and its five-year LPR at 4.85%.
Over the weekend, the PBOC had replaced the previously used benchmark one-year lending rate with the LPR to become the new lending benchmark for new loans being issued to businesses as well as households. This latest move could potentially help banks reduce their lending rates in a bid to boost economic activity.
With businesses in China reeling under the effects of the trade war and weakening domestic demand, PBOC hopes that the lowered rates would encourage business investment. Although the PBOC has not lowered its lending rates since 2015, markets are expecting it to possibly follow suit in case the US Federal Reserve cuts interest rates in its September meeting.