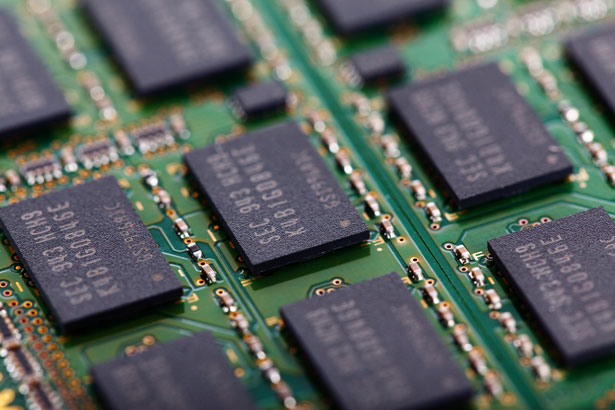 Japan-South Korea Trade Dispute: Latest Developments
Posted Tuesday, August 20, 2019 by
Arslan Butt
• 1 min read
In what could be seen as a positive development in the trade dispute, Japan is all set to approve the second batch of hi-tech raw materials' shipments to South Korea after curbing exports over a month ago. Japan has approved shipments of photoresists, a key component used by Samsung to manufacture memory chips.
The two countries are due to hold discussions this week in a bid to resolve their ongoing trade dispute. The foreign ministers of Japan and South Korea are set to meet with their Chinese counterpart in Beijing on Wednesday ahead of a proposed trilateral meeting of the leaders of the respective countries.
However, the diplomatic situation between South Korea and Japan continues to remain tense. On Monday, the South Korean foreign ministry had summoned Japan's economy minister from the embassy to discuss how Japan plans to process and dispose of contaminated water from the Fukushima nuclear power plant meltdown of 2011.