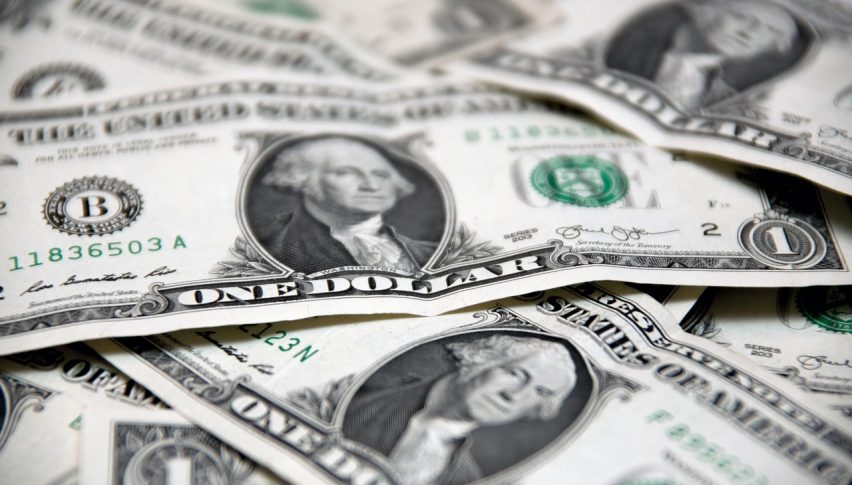 Markets Sit on Their Hands Ahead of Powell
Markets are taking a cautious approach as we tick closer to the main event of the week, which is Feb boss Jerome Powell speaking at Jackson Hole.
The SPX was marginally lower while the Nasdaq was down as much as -0.33%, as traders assessed what might be in store for interest rates.
The consensus now looks like we will be seeing another 25bp cut next month, however, those that were looking for 50bp have been wound back a touch.
The USD remained steady and is still trading above the 98.00 level. While GOLD is currently poking its head below the $1500 level. Markets have really eased off in the last few days as we wait to hear from Jerome Powell early in the US session on Friday.
Elsewhere, we also heard from the ECB by way of the minutes from the last meeting. The indication remains that there will be some sort of stimulus package to be announced next month. The EUR/USD remained soft on the session even though this move was broadly expected.
Asian Market Outlook
The main data point in Asian today was Japanese CPI, however, it wasn't really all that market moving for the USD/JPY as is usually the case.
The AUD/USD remains near its lows for the time being as does the NZD/USD who were both soft yesterday. The Kiwi however, looks to be bouncing today thanks to some OK retail sales figures and some bullish comments from the RBNZ Governor on Bloomberg.
Again, I expect a quiet session ahead from the AUD and NZD as all the focus remains on what Powell is going to say today. The expectation is that he will suggest there will be more cuts to come next month, which should theoretically leave the USD a bit weaker, but the magnitude of the cuts appears to be the area that is getting wound back.
So perhaps markets had been expecting too much and we could see the reverse taking place.
Core PCE inflation ticked higher to 4.7% this month, which should keep the FED hawkish and the USD bullish
2 days ago
Gold broke below the support zone of $1.950 yesterday and now it is headed for the 100 SMA on the daily chart
3 days ago