Donald Trump Sounding Less Agitated Today is Helping Risk Mood
Last Friday, the US president Donald Trump announced new tariffs on China. he said that the US will increase existing tariffs by 5% on Chinese goods. There have been many tariffs and announcements since Trump started them more than a year ago, so it's hard to keep up. Anyway, Donald Trump has softened the tones today. He has posted a couple of tweets, which are below, so you can judge by yourself:
"Anything is possible" about possible China tariffs delay
US is in a much better position now than at any time in negotiations with China
"Great respect for the fact that President Xi & his Representatives want "calm resolution." So impressed that they are willing to come out & state the facts so accurately. This is why he is a great leader & representing a great country. Talks are continuing!"
Trump hopes he doesn't have to consider tariffs on German cars
G7 summit has been productive
Says discussed a trade deal with the EU
Says EU is as tough as China on trade
The US has lost a lot of money over the years from the EU
So, apart from China, the EU is also in danger of trade tariffs. This would be the killing blow to the Eurozone and particularly German economy, considering that the manufacturing sector is already in deep recession. But, there's still hope, as the tones from these comments suggest which is helping the risk sentiment in financial markets.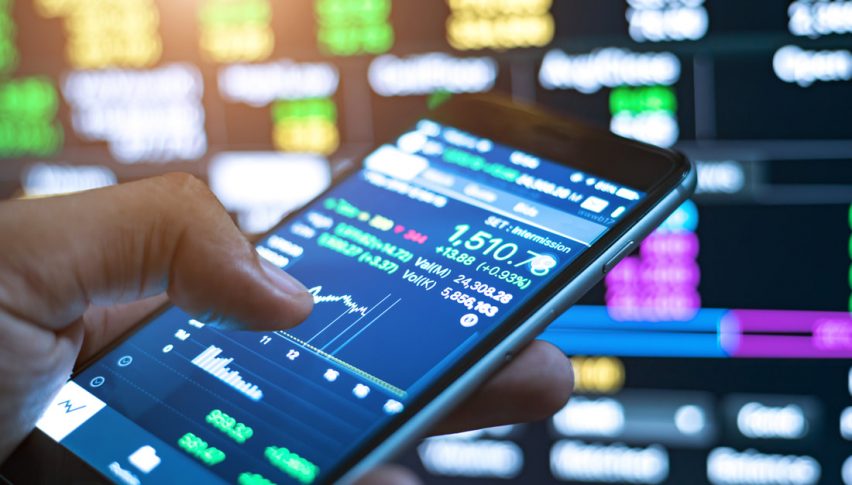 12 months ago
ISM services and ADP employment reports showed further expansion in the US economy
2 years ago